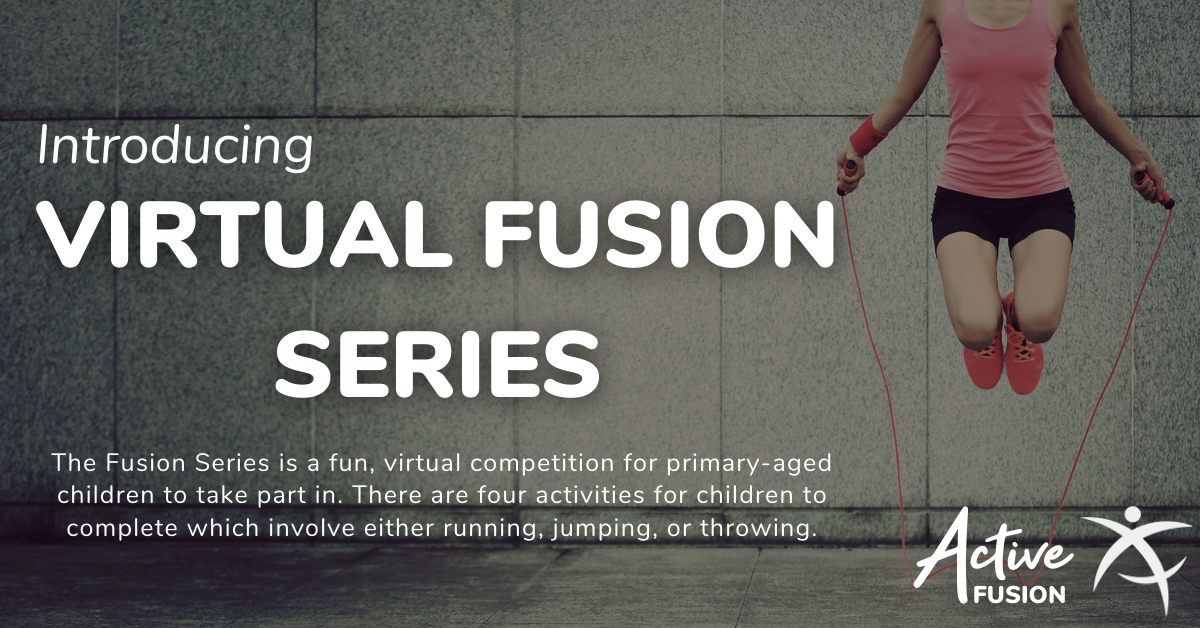 Fusion Series – Virtual Olympics
Thank you for opting to take part in our Virtual Fusion Series!
Feel free to share any of your Virtual Fusion Series videos with the team on Facebook, Twitter or Instagram!
What is the Fusion Series?
The Fusion Series is a fun, virtual competition for primary aged children to take part in. There are four activities for children to complete which involve either running, jumping, or throwing.
All challenges should be completed and scored as individual results. Once all four challenges have been completed, you will need to follow the below link to submit your scores via the google document.
Entries for Fusion Series are valid throughout lockdown 3.
Please click on the image to download the activity pack.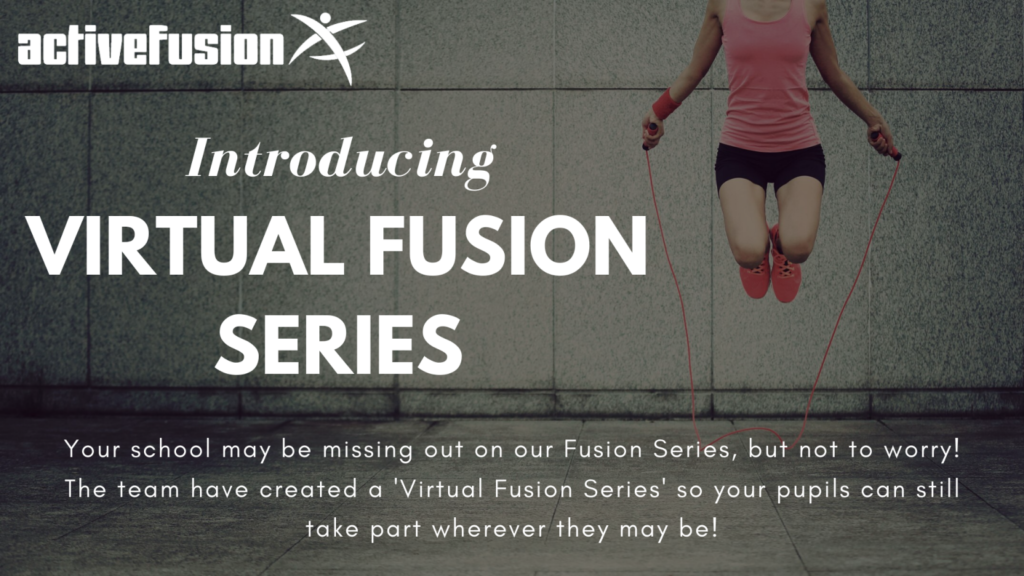 Fusion Series YouTube playlist
To see first hand the challenges in the document above, click here to view the entire Fusion Series playlist on our YouTube channel.
How to enter?
To enter your results, fill out the Google Form (click here) with your child's results. All results will be automatically uploaded to our results table. All information collected will be kept strictly under GDPR regulations.
Best of luck!