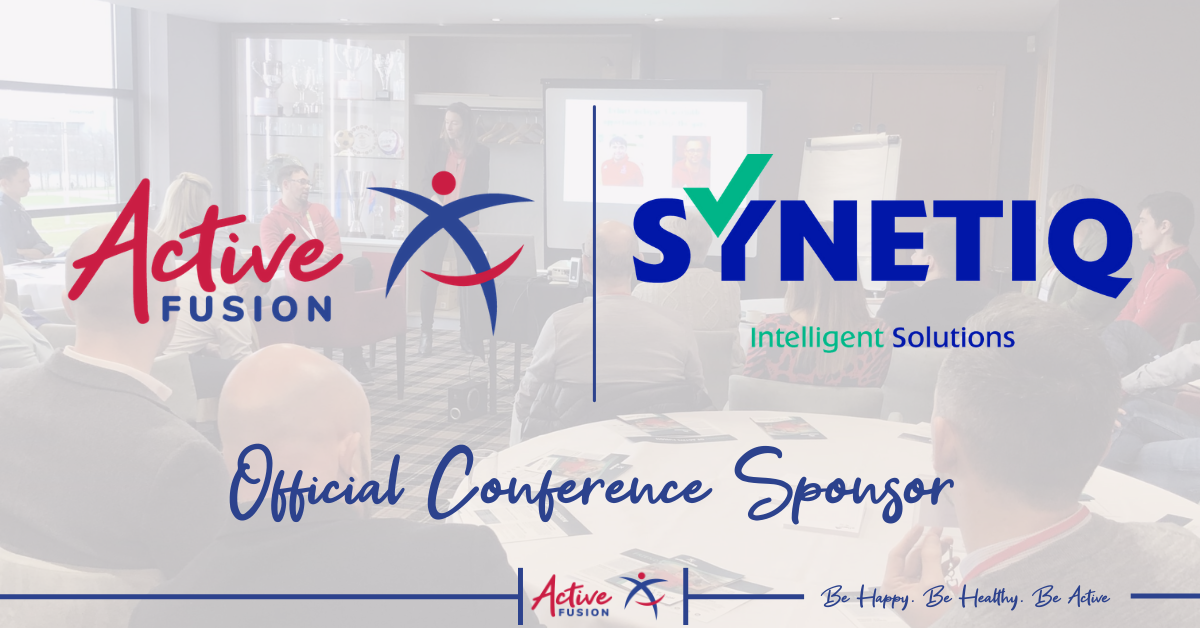 SYNETIQ become official Conference sponsor
SYNETIQ have become the official sponsor of Active Fusion's Whole Child, Whole School, Whole You Conference.
Salvage and vehicle recycling company, SYNETIQ, has signed up to sponsor the virtual conference held on Friday 26th February 2021, as it sees the event and the work of Active Fusion playing an active role in improving the lives of young people across South Yorkshire.
The conference is tailored for anyone in the sport, education, health and leisure industry that want to do things differently and drive forward Physical Education in a time of need.
With both organisations looking at making a difference to increase physical activity opportunities, the sponsorship will look to benefit the wider community.
Tom Rumboll, CEO at SYNETIQ, said: "Looking after our physical and mental wellbeing is more important now than ever before.
"We are huge advocates of the work Active Fusion are doing in the communities local to our Doncaster Head Office – encouraging children to stay active, while developing important life skills such as confidence and resilience."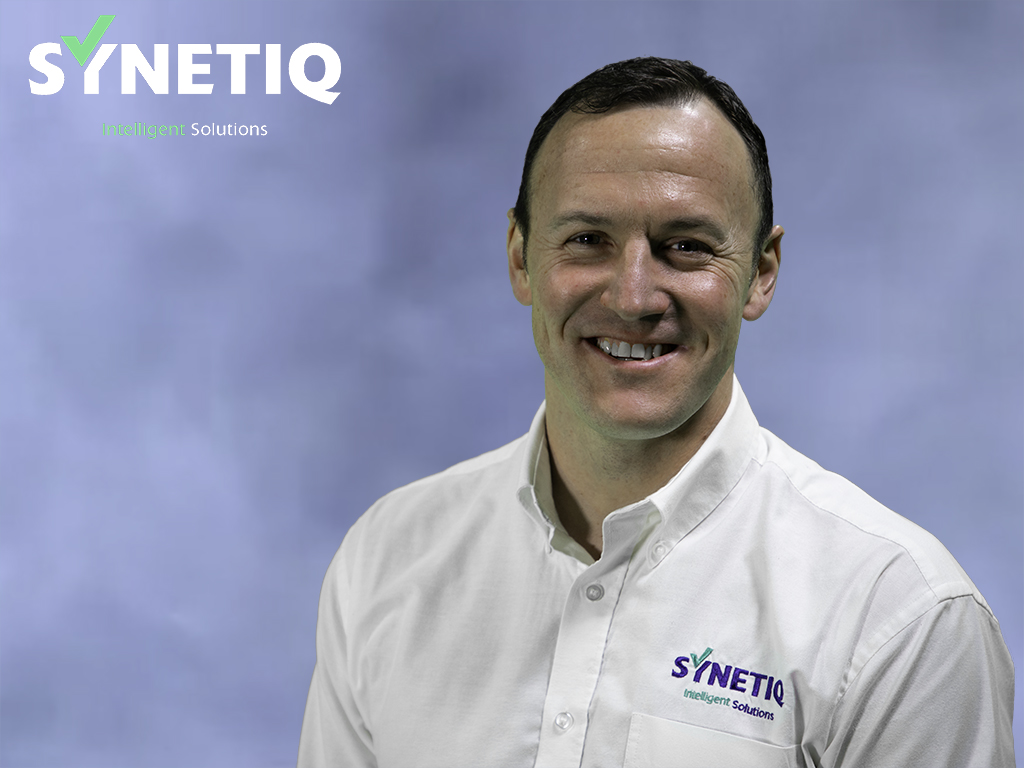 Having already announced Anthony Bennett as the headline speaker, Active Fusion are determined to provide a conference for likeminded individuals to share best practice on how children can gain a positive experience from enhanced PE and physical activity.
"Looking after our physical and mental wellbeing is more important now than ever before."
Lindsy James, Director of Active Fusion, commented: "We are delighted to have the support from SYNETIQ as our headline sponsor for our annual conference.
"We are looking forward to working with their dedicated team who actively support charitable work that are close to their hearts. Another fine example of why they have been nominated as the finalists for the Excellence in Corporate Social Responsibility at the Doncaster Chamber Awards".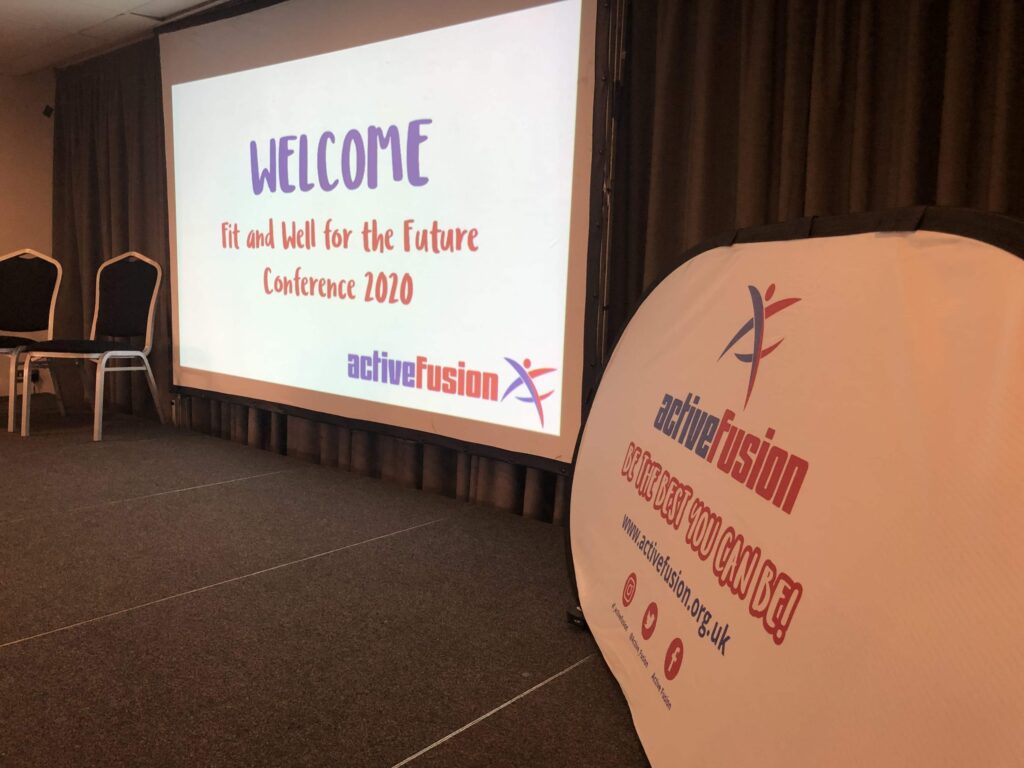 SYNETIQ is the largest salvage and vehicle recycling company in the UK. They work with major Insurers, Fleets, and Police Forces to reuse, remanufacture and recycle end of life vehicles. They also offer spare parts online for consumers.
In the current climate, it is important that children are given the support and guidance to lead healthy, happy and active lives. The conference will aim to equip you with the resources, ideas and inspiration to create projects and lessons that engages with all pupils.
To find out more about Active Fusion's conference, click here.