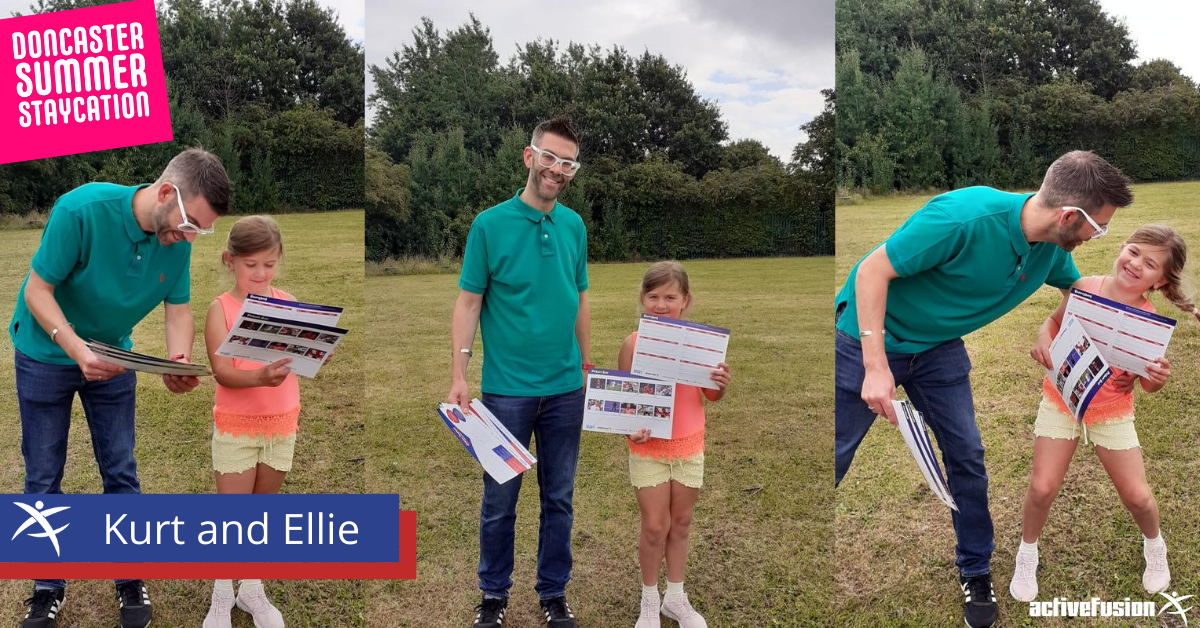 "I've seen a return of the adventure look in her eye" – Grateful parent thankful for camp
After months of uncertainty, parents are finally starting to see their children return to their pre-lockdown selves' thanks in part to the Active Fusion Summer Camps.  
The camps, which form part of Doncaster Council's "˜Summer Staycation programme', have been a shining light in dark times recently, with plenty of parents overjoyed at how happy their children are after camps, none more so than Kurt Lindley. 
Kurt, an independent business owner and single parent, has seen his daughter Ellie regain her confidence and desire to be around other children again, something which he is more than thankful for. 
He said: "I really needed to see Ellie be a child again, play with children her own age, make new friends and just be a kid again. 
"I've seen a return of the adventure look in her eye and the desire to be with her peers is strong. We have been to two camps now and on both occasions we haven't been able to make the last day. And on both occasions Ellie has been upset as she really wanted to hang out with the new people she has met." 
The camps prioritise safety
The camps have been a blessing for a whole host of parents, not just for getting children more active, but being able to do just that in a safe environment, which was a strong selling point for Kurt, especially.  
He said: "The magic of these camps is not just in the activities that the children engage in, it's also the safe spaces the staff provide between sessions which are equally valuable.  
"This is where kids swap stories, explore friendships and learn from each other."
The need for time apart
As a business owner, Kurt has had more on his plate than ever. Balancing his organisation with the needs of his child has left him exhausted at times, but said the camps have been beneficial for both of them. 
He added: "Ellie probably just needed a break from me, we are a solo family.  
"For much of lockdown, it's just been us two. Also, Ellie is an adventurer and craves active environments, if she's not climbing trees, she sliding down banks. The Active Fusion sports camp just seemed a no brainier place for her to be." 
Thank you @Active_Fusion for bringing a smile to my daughters face, providing a safe place for her to bond and make friends, as a solo parent with a business to run you have allowed me to keep the balance sheet positive. #DoncasterIsGreat thanks @MyDoncaster for funding! Massive!

— Kurt Ewald Lindley #Ubuntu (@CoachDeveloper) August 11, 2020
The impact of COVID-19
The COVID-19 pandemic has impacted people up and down the country, with many families experiencing a change is structure and routine. The camps were brought in to offer children a chance to be themselves. Has that happened? 
"Most definitely," added Kurt.
"We have both had breathing space from each other which is really important for us to be able to maintain a healthy "˜father-daughter' relationship.
"It's not easy as a solo parent, but these camps have provided Ellie with a natural outlet for her and they have provided me with a break from the hardest job in the world – to be a present parent."
Positivity reigns supreme
Lockdown has affected people in different ways, with Kurt admitting to some of the struggles he has faced in the past few months. However, the camps have helped Kurt focus on his business, with the people developer quick to see positive results fall his way. 
He said: "I need to pay the bills and as a self-employed business person in the learning and development sector, who relies on face to face events to generate income, COVID had taken its toll.
"Whilst Ellie has been on camps, I have been able to get down to some work, generate interest and follow up on leads. I'm pleased to say I've secured a contract of work for September.
"We can buy food, pay the bills and breath easily."
A cry 
for more
The summer camps have engaged with 431 children across Doncaster, which, although, impressive, is something Kurt wants to see grow even more.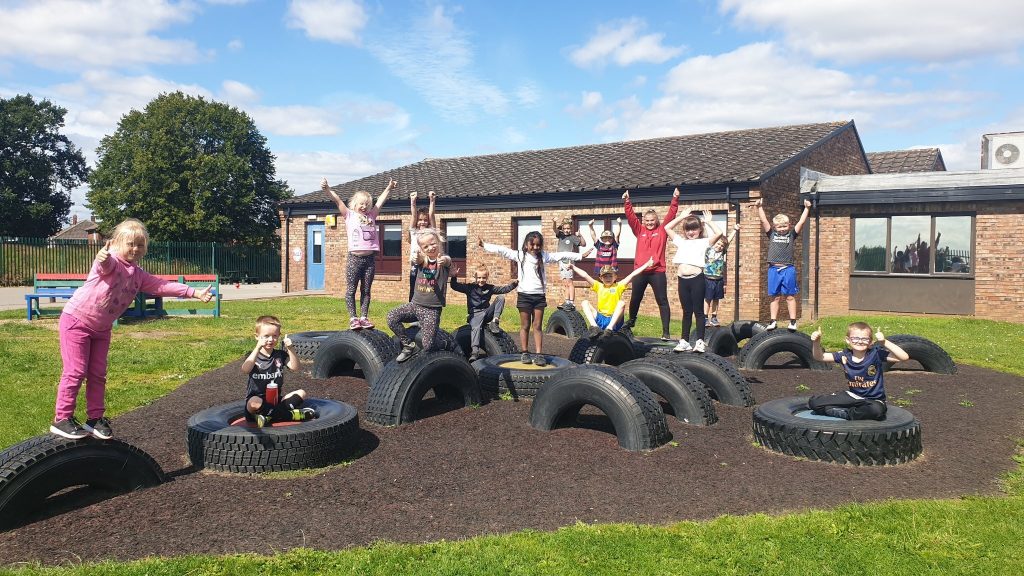 He added: "I truly think these camps should somehow be set up across the borough. 
"These camps find the healthy line between fun and learning through physical activity. There needs to be some form of investment in the wellbeing and health of our children which will save us hugely in the future." 
Final note for parents?
"I would just like to say a massive thank you for offering me and Ellie a lifeline – an opportunity for me to recharge and generate business, whilst offering Ellie the opportunity to grow, learn and develop in a nurturing environment."