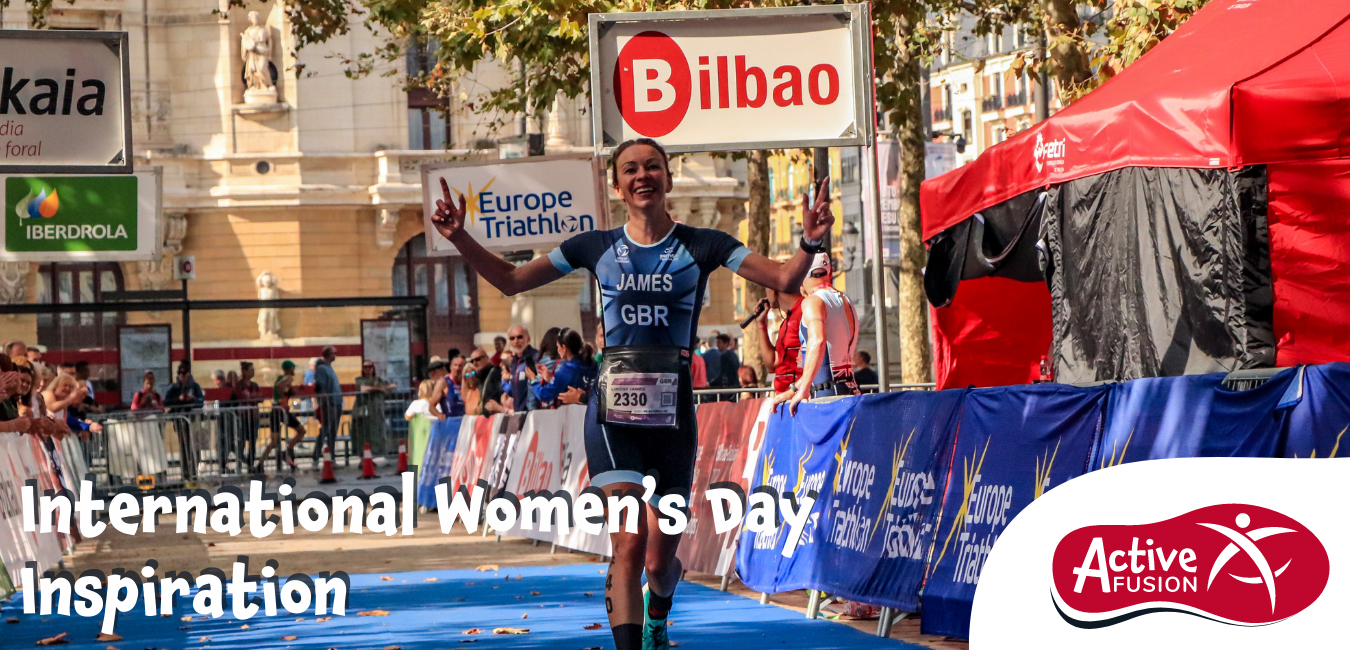 International Women's Day Inspiration
Aiming to present the highlights of 'women in sports', through the eye of our youth-centred charity. 
International Women's Day is known across the world to celebrate female equity and promote the importance of women in society. This year the topic is centred around applauding equality for women in sport, so, who better to take the stance then our own, Lindsy James. 
Lindsy represents the Great British Age Group Team (vet 45) in the Duathlon becoming double world champion in 2021 and 2022 and European silver medallist in 2022. An inspiring sportsperson who has also broken a Guinness World Record! 
This year, we are holding a unique giveaway to celebrate and support International Women's Day. Active Fusion are offering a chance to win a keynote presentation from our director, Lindsy. A highly engaging keynote presentation, using real life examples that challenge audiences to reflect on what their own purpose is in life. You could be in with a chance of winning this experience.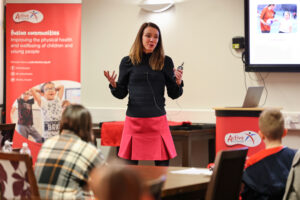 It's free of charge and is up for grabs for one Active Fusion Partner or Apprenticeship School and one local business, to win. Active Fusion are looking forward to promoting the success of women in sports, through this giveaway. 
We are passionate about improving the physical health and mental well-being of not only future generations; but present generations too. 

To get involved with a chance of winning this unique prize, simply complete the entry form and keep your eyes peeled for the prize draw on Active Fusion socials on 1st March 2023. Claim your prize between 6th-10th March. Better yourself through sports today. 
Find out more information about how you can support International Women's Day 2023 here.