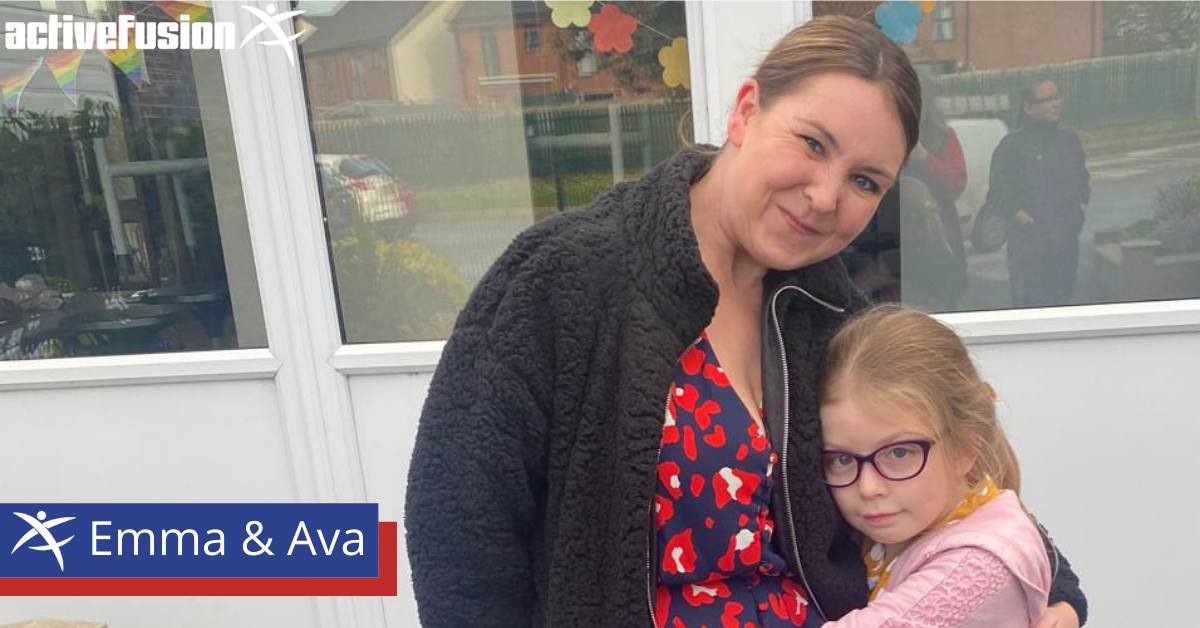 I have seen her confidence grow – parent overjoyed with Holiday Camps
The Active Fusion Holiday Camps came at the perfect time for parents and children alike, with the former expressing their delight with the latest opportunity for children.  
The camps, which followed on from the Summer Staycation project, continue to work wonders for parents all across Doncaster.  
According to Emma, mother of Ava, who attended the camp in Conisbrough, the camps were a shining light – something which has been highly beneficial for her daughter. 
She said: "The camps have been so useful to us.  
"I know Ava enjoyed attending; she was on countdown in a morning wanting to know how long until it was sports camp time. At the end of the day when I picked her up, she could not stop talking about all the fun things she had done that day.
"She enjoyed all the activities on offer and enjoys being active and physical. She enjoys being around the staff running the camps and I know she has made a bond with them by the way she talks about them. 
"
It was Ava's choice
"
The camps aimed to keep children active and give them the opportunity experience sport in a safe setting. 
Coming to camp is often appetising to parents, but in Emma's case, it was Ava who expressed the desire to attend. 
Emma said: "The reason for attending the camp was initially Ava's choice.  
"She had been told about it at school at the same time I received the email. The first thing Ava said that day at home time was could I book her onto the sports camp.  
"It did also benefit me as being a working mum."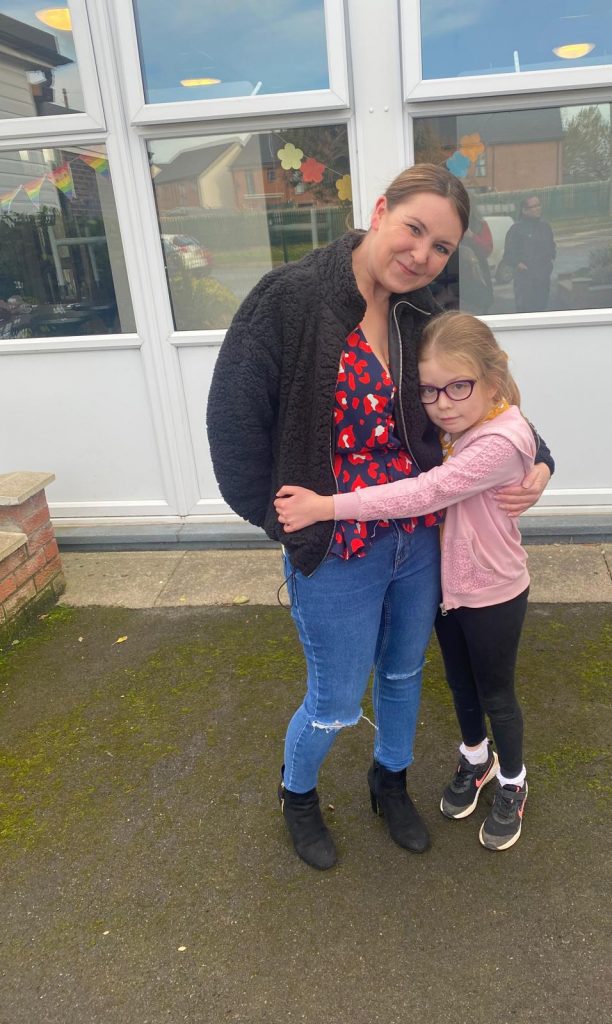 Confidence aplenty 
Confidence is something every parent wants to see their child develop, and this is exactly the case with Emma, who has been delighted to see Ava excel during camp. 
She added: "I have seen Ava's confidence grow.  
"She always takes a while to warm to new situations and this is usually seen on her first day when she is shy, but this time shy Ava was not around for long and by the second day I just got a quick goodbye at drop off and she was off to enjoy the day." 
A little bit easier
The current global situation has been tough on everyone.  
Active Fusion, alongside the South Yorkshire Violence Reduction Unit (VRU), Doncaster Children's Services Trust, Doncaster Council and Thorne and Moorends Town Council, wanted the camps to make dealing with the pandemic a little easier on parents who have to juggle working, parenting and everything else life throws at them.  
So... did they?  
Emma commented: "The camps helped me massively. 
"I am a working mum who has continued to work throughout the COVID-19 pandemic. Any time of the year can be hard, juggling work and being a mum, but this pandemic has intensified the juggling act.  
"Knowing there was somewhere for Ava to go where she was happy and well looked after made my working day that little bit easier."  
The perfect 
place
The holiday camps, like the summer camps, have engaged with children across Doncaster, which is something the team at Active Fusion are very proud of. 
When asked if Emma would bring Ava to a camp in the future, her answer was simple. 
She said: "The camps have been perfect for me to continue working knowing Ava's happy and enjoying herself. Her physical development is improving all the time which is great to see. 
"I would like to thank Active Fusion for running the sports camps and Ivanhoe Academy for allowing them to use the school space. 
"We will definitely be coming back and I will recommend these camps to everyone I speak to."