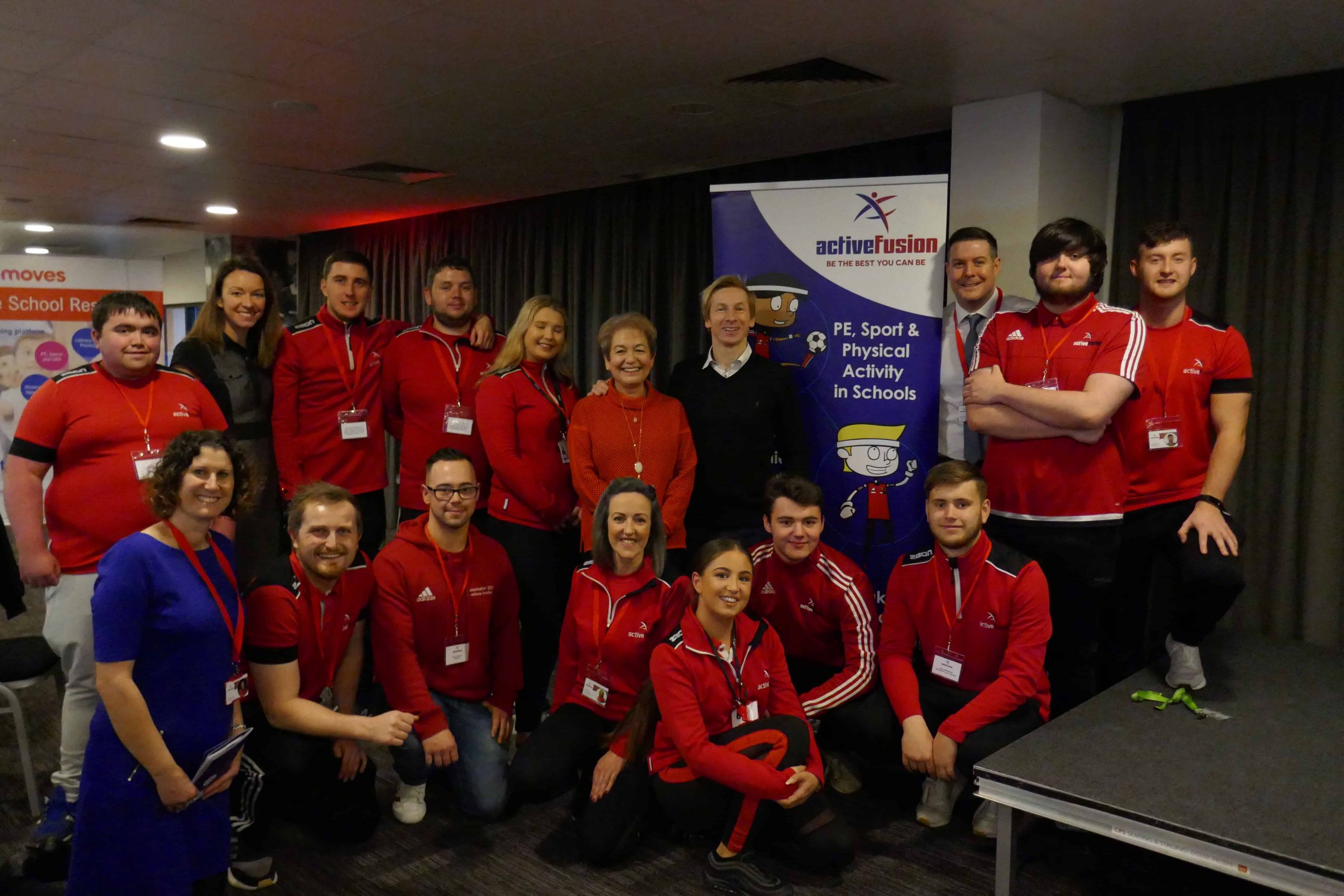 I Gained Confidence And New Skills As An Active Fusion Apprentice
James Scally, 25, always dreamed of having a career in sport. Football, cricket and working with children are his passions and he loves inspiring others through physical activity.
James has autism and has unfortunately faced several challenges on his journey to becoming an Active Fusion apprentice. He was told his ambitions were too high and that he should try something "simpler".
However, it's a testament to his determination that he pursued his ambitions and sought out coaching experience by volunteering with Active Fusion.
His natural coaching ability was soon noticed and he started working as an apprentice at the Doncaster School for the Deaf.
James was nervous at first, but soon got into his stride. He said: "My confidence and organisation skills have improved since working with Active Fusion.
"I was really nervous at first, but when I'm coaching I get into character. I've been told I'm like a different person when I'm coaching.
"Before I started with Active Fusion I had some people telling me I wouldn't get into a career in sport and that I should do something simpler. That just made me think 'stuff you, I'll show you,' even though at first it did affect my confidence."
Since then, James has gone from strength to strength and now holds several coaching qualifications in a number of different sporting activities.
He wants to be a role model for other people with disabilities. He said: "My advice would be to just go and do what you want to do. Don't let anyone hold you back."
James has even started his own disability football teams for adults and children.
"It makes me feel really good that I've put these teams together and I love seeing the children smile after the sessions," he said.
"I want to make other people with disabilities feel confident and good about themselves."
James was recently awarded as the Active Fusion Apprentice of the Year for all his hard work.
We're recruiting for apprentices now for September 2020. Please get in touch with us to apply.