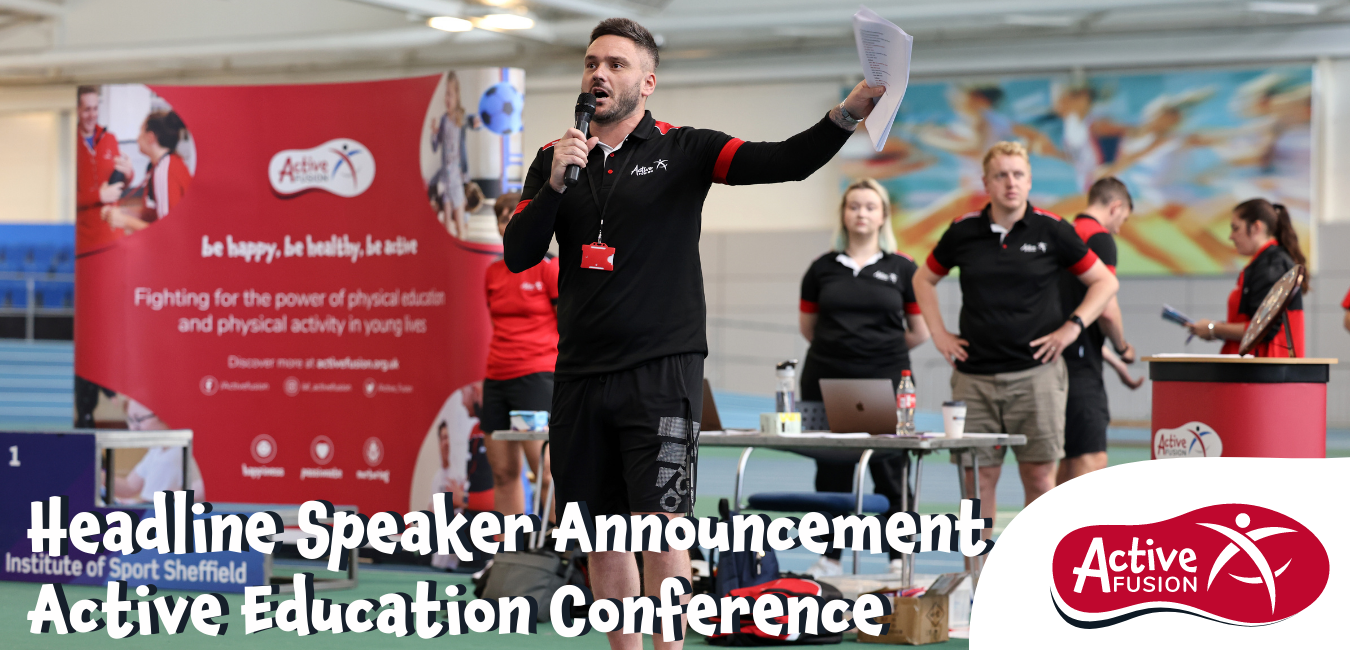 Adam Myers: Headline Speaker Announcement
Adam Myers set to deliver two innovative workshops at the Active Education Conference on the 21st of April 
The annual conference event will take place at Doncaster College on Friday 21st April 2023 and is for anyone in the sport, education, health and leisure industries that want to do things differently. 
Back by popular demand, this youth-led conference will guide you through interactive workshops, inspirational keynotes, performances from local young people and professional networking opportunities. This year's conference themes are built around kindness, well-being and high-quality physical education.  
Apprenticeship expert and experienced teacher Adam Myers is set to co-deliver the 'High quality PE and progression of Skills' workshop within the morning session at the Active Education Conference on the 21st of April. This workshop will give you practical and theoretical skills and knowledge to enable you to positively engage all children and young people.  Regardless of their circumstances or ability, to take part in and enjoy PE and sports. 
As the event rolls into the afternoon, Adam will deliver his second workshop of the day, 'Increasing capacity and subject knowledge through staff professional development and apprenticeships'. This workshop will help guests discover how to increase their capacity via apprenticeships and CPD.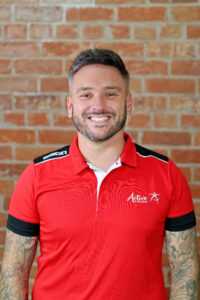 As part of the Senior Management Team at Active Fusion, Adam manages our PE and sport apprenticeship standards, overseeing the delivery and quality assurance of our 3 courses – L2 Community Activator Coach, L3 Community Sport and Health Officer, and L4 Sports Coach. His role also extends to the professional development of our own staff delivery team, as well as leading staff CPD within our partner schools, with an emphasis on developing their professional practice in order to ensure high-quality PE delivery for the young people they teach.    
Adam expressed, "I am passionate about the positive impact that PE, school sport, and healthy active lifestyles can have on the holistic development of our children and young people. I'm eager to help drive improvement in schools and wider communities, placing our subject at the heart of a young person's life, and encouraging positive habits that will last a lifetime. Not only am I looking forward to hosting the workshop at the conference but I'm also keen to learn from other guest speakers and guests." 
Join the Active Education conference team, Adam and lots of other exciting guests on Friday 21st April 2023. Learn more about the Active Education conference here.