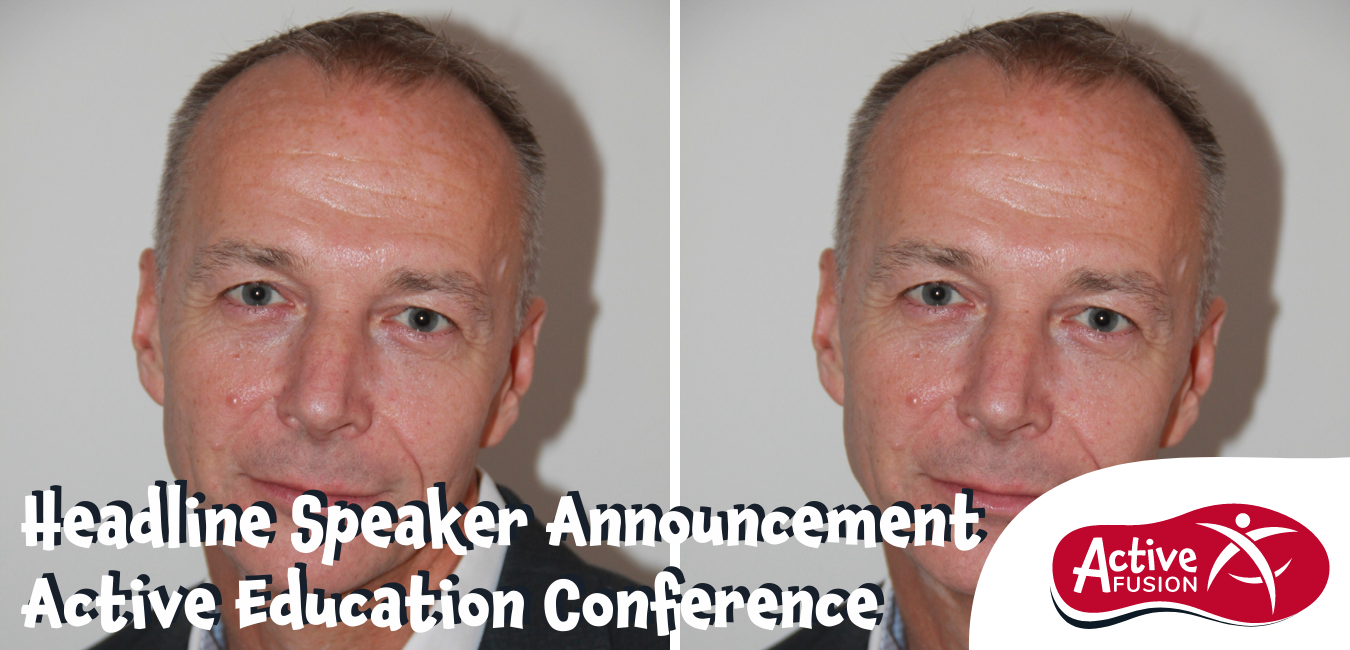 Bryn Llewellyn: Headline Speaker Announcement
Bryn Llewellyn set to co-deliver Move and Learn workshop at the Active Education Conference this April
This interactive conference is for executive principles, headteachers, business managers, teachers from primary, secondary and special schools and anyone in the sport, health and leisure industry that want to help give young people the best start in life.    
Back by popular demand, this youth-led conference will guide you through interactive workshops, inspirational keynotes, performances from local young people and professional networking opportunities. The conference themes are built around kindness, well-being and high-quality physical education.  
Education expert Bryn Llewellyn is set to co-deliver the 'Move and Learn' workshop at the Active Education Conference on the 21st of April.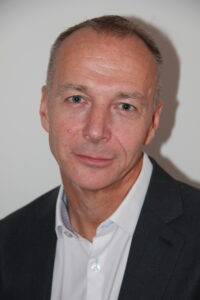 Bryn worked in various UK schools for over 20 years as a teacher and school leader. In 2013, he founded Tagtiv8. His pioneering approaches to Physically Active Learning (PAL) help schools take learning beyond the classroom walls – crucial when challenging the increasing problem of sedentary lifestyles.  
Bryn is co-director of Move & Learn (CIC) – as well as advising the BBC and the Premier League on their education content. 
Bryn commented, "I'm really looking forward to sharing research and practical ideas that will help teachers in Doncaster take learning beyond the classroom walls." 
Join the Active Education conference team, Bryn and lots of other exciting guests on Friday 21st April 2023. Learn more about the Active Education conference here.