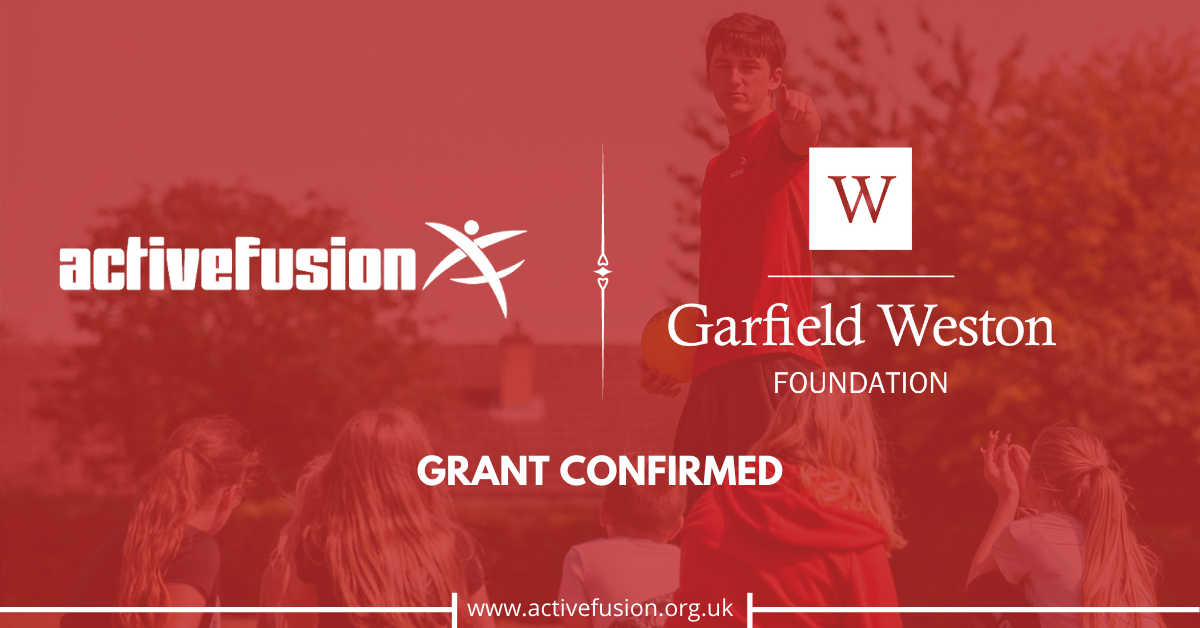 Active Fusion confirm grant from Garfield Weston Foundation
Active Fusion, in a bid to increase their impact in the community, have been awarded a substantial grant by Garfield Weston Foundation.
The sporting charity, who have recently delivered the Summer Staycation project, a large-scale summer programme for children across Doncaster, have set their sights on having an even greater impact moving forward in 2020/21.
The success of the summer project, alongside offering free resources and virtual sessions, has seen the charity grow in stature in recent months, even during the difficult circumstances brought about through the Covid-19 pandemic.
Oh it's so good to be back😍🙌

Thank you to @stpetersdon for sharing these pictures with us!📸

Dan, ready with his mask, sanitiser and wipes, absolutely loved the session today and can't wait to see the children learn, develop and have fun❤️💙#SchoolSport | #BeTheBestYouCanBe pic.twitter.com/M3LouDVop9

— Active Fusion🌈 (@Active_Fusion) September 10, 2020
Now with momentum firmly on the up, the team want to take that next step on their way to creating a healthier future for children up and down the country.
Active Fusion currently engage with over 27,000 young people every year through sport and physical activity delivery and community schemes.
Obtaining the grant is a morale-boosting announcement, according to Active Fusion's Head of Operations, Jonathan Allan.
Jonathan said: "We are at a pivotal moment in the charity's development.
"In writing the bid to Garfield Weston we recognised that, to achieve our ambitious target of working with 50,000 young people annually by 2023, we need to have a strong team behind the scenes and therefore our operational costs would increase.
"We put together a 3-year strategy which looked at the development of our services and how our team would need to look in order to reach those targets.
"Much of our funding is designated to specific projects so to receive funding specifically for core costs is so vital, especially during the pandemic where the charity sector as a whole has been affected by a significant loss of income."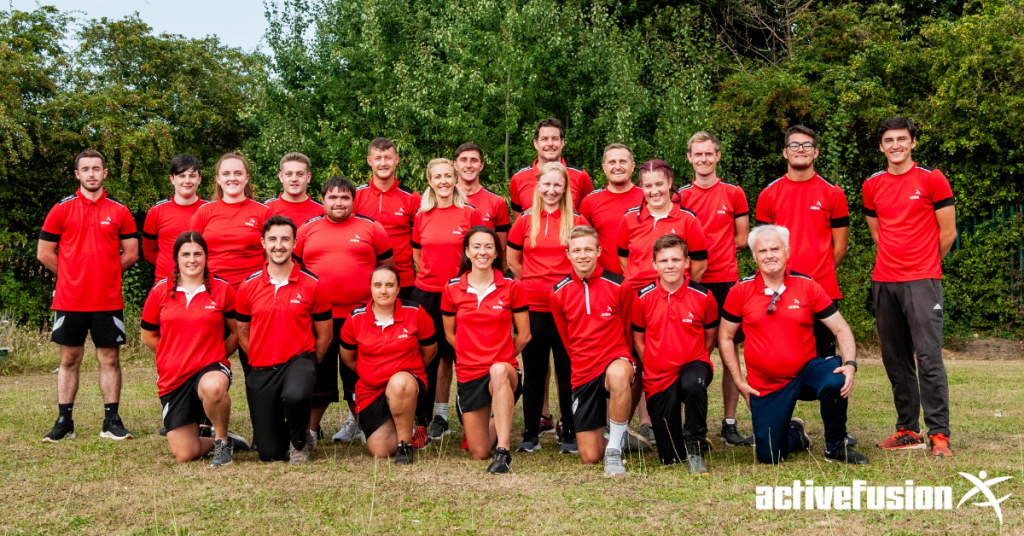 The grant of £20,000 will enable Active Fusion staff time to grow the charity, write funding bids, develop new and existing partnerships and offer opportunities for staff development, which is vital for retaining staff.
It will also help to create new roles in the team, creating jobs for local people.
Established in 1958, the Garfield Weston Foundation is a family-founded charitable grant-making trust which now gives away approximately £80 million a year to charities across the UK.
Having established one of the most respected charitable institutions in the UK, the Weston Family Trustees today remain highly active and hands-on. The Foundation's funding comes from an endowment of shares in the family business a successful model that still endures today and as the businesses have grown so too have the charitable donations.
Each year the Foundation gives away its income and donations have continued to grow. Since it was established it has donated over £1 billion, of which over half has been given away in the past ten years alone. In the most recent financial year the Foundation gave away over £79 million to over 2,100 charities across the UK.
For more information about the Garfield Weston Foundation, please visit https://garfieldweston.org/