Get to know our Conference speakers – Kurt Lindley
With little over a month until our Whole Child, Whole School, Whole You Conference takes place, we thought we would take the time to introduce you to the speakers who will be looking to pioneer change. 
The virtual conference will take place on Zoom on Friday 26th February 2021 and is for anyone in the sport, education, health and leisure industry that want to do things differently.  
The event will feature a host of speakers who will help you with the tools needed to drive forward Physical Education and positive health. 
Kurt Lindley Be More LND
Learning and Development Coach, Kurt Lindley, will be discussing wellbeing across the school workforce, specifically among teaching staff. 
He will look at what wellbeing means to you and what it looks like, how does it turn up in practice during your day to day lives.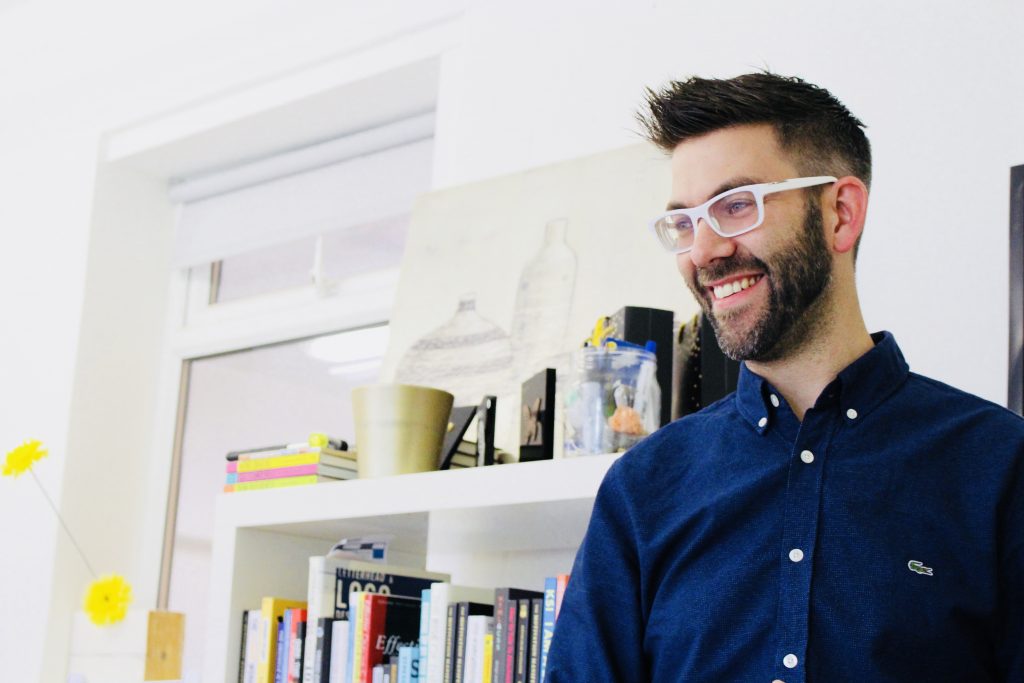 "Wellbeing at work is more than just liking your own job"
According to the UK's Health and Safety Executive, teaching staff and Education professionals report the highest rates of work-related stress, depression and anxiety in Britain (Ofsted 2019). For the first time, the latest school inspection framework specifically addresses issues relating to wellbeing in its "˜leadership and management' section.
In response to this new framework, outstanding schools must be a place where staff "˜consistently report high levels of support for wellbeing issues'.
Kurt said: "We want to create a space for these conversations because a positive working environment is a predictor of staff wellbeing."
Why Active Fusion?
The enigmatic coach is no stranger to Active Fusion, having been a guest at the 2020 conference, before being brought in to deliver thought-provoking training to staff.  
The Conference will see Kurt work once again with the Education charity, much to his delight. 
Kurt added: "Active Fusion's "˜team-building' workshop creates a great platform for people to get to know each other.  
"Whilst developing skills of communication, creative thinking, resilience, mental toughness, planning and leadership, it simply opens the door to "˜highly effective' and meaningful conversations with staff regardless of level.  
"It's more than just play – physical activity is our medium for great conversations." 
Kurt has worked for a host of leading organisations including UK Sport, British Gymnastics and British Athletics, and wants to make sure people leave this Conference feeling valued as a team member and an individual. 
He added further: "Our partnership will bring together the power of physical activity with leadership skills to develop staff wellbeing. We also want to create a positive collegial working environment in which staff feel supported, valued and listened to." 
Active Fusion are a charity striving to enable children and young people in Yorkshire to be physically active, through its delivery of high-quality Physical Education lessons in schools and by giving young people the opportunity to enhance their qualifications, confidence and communication through sports leadership and apprenticeship opportunities.