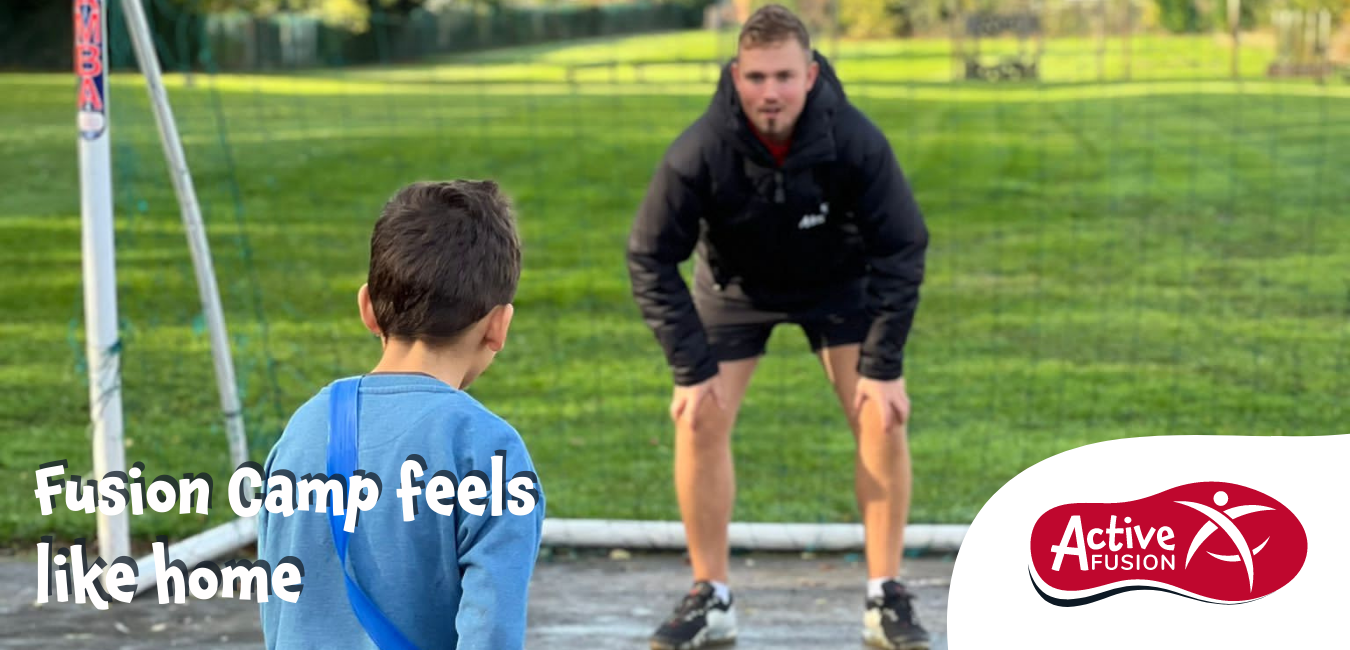 Fusion Camp feels like home
Finding comfort in a new environment at Fusion Camps.
Brother and sister, Joy age 6 and Joshua 9, are two very confident and courageous individuals who attended camp for the first time in October, hearing about Active Fusion via word of mouth in the community. Both children moved from Toronto in Canada a month before October camps took place, not knowing anybody. However, Joy and Joshua left camp at the end of the week more connected to others and had many achievements and stand-out moments to reflect on.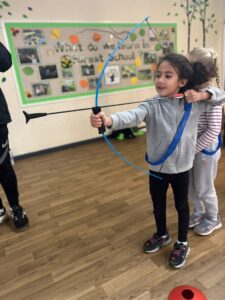 We aim to include all children in our camps from ages 4-11, from all different backgrounds and local communities. We make our camps as accessible as possible to provide a fun and fit week for children to be a part of during the holidays. 
Joshua engaged well from the start. Standing out with our coaches as a great team player. Joshua communicated well, lead and supported others in his team; he showed outstanding leadership skills. Joshua grew positive relationships with the coaches, he said: "The coaches were funny and helped me learn and get involved". Having the opportunity to come to camp supported Joshua to try new sports and creative activities, activities he couldn't wait to share with friends back in Canada. Despite recent transitions, Joshua fitted in well and blossomed in a completely new environment, thanks to the support from our coaching team.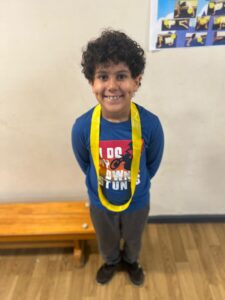 Joy, age 6, wanted to keep active during her stay at camp. Joy felt camp in England was very different in so many great ways. Joy had never tried rugby prior to camp amongst other activities. With these new experiences she learnt several new skills and activities. "I came to camp not knowing anybody but now I know them all", says Joy after celebrating her bravery when meeting new people. Joy's first experience of sports and camp in England were very memorable for here, learning whilst having fun. Joy thought camp would be like school, lots of learning and writing but she had a joyful time with her new friends and found her smile in a new country.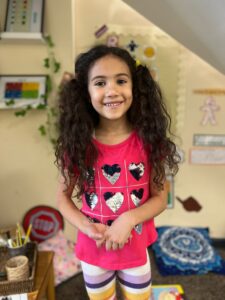 Camps have impacted both siblings massively, both Joy and Joshua have become optimistic in their learning. Development has been a key aspect of their journey inside of camp. Impacting Joy and Joshua's move to England, they settled in, found their feet and became confident in their contributions to camp. 
This December we have camps running in three venues: Marshland Primary Academy, Long Toft Primary School and Woodfield Primary School. Use our booking links, to be involved this winter!