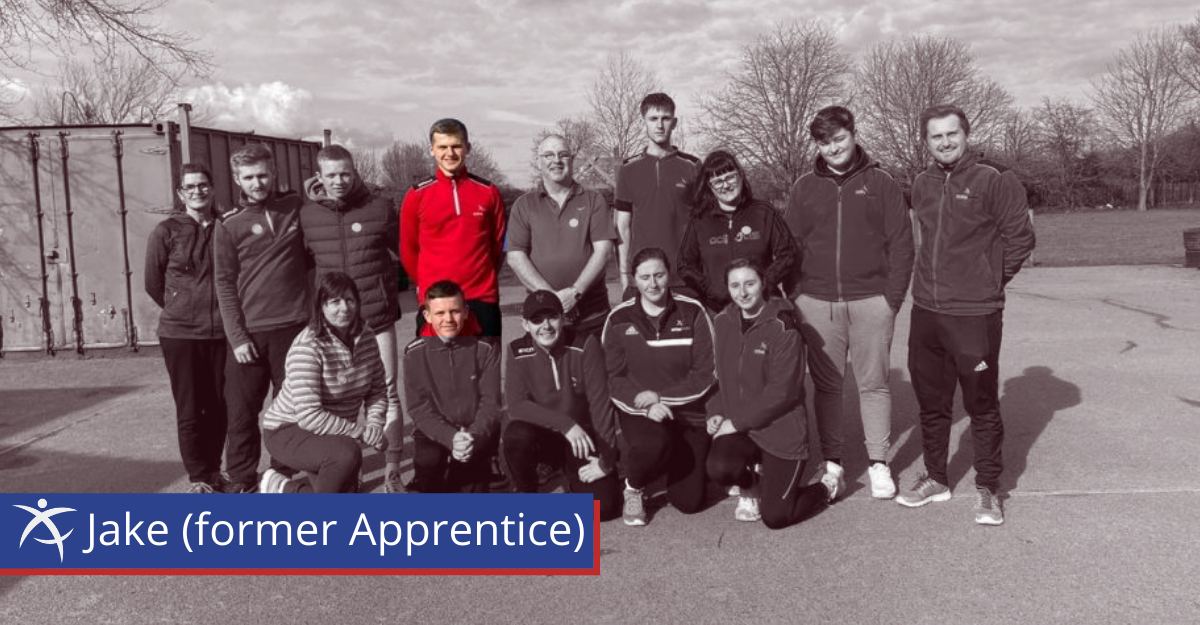 Former apprentice's career aspirations have changed since being employed
Former apprentice Jake Wells, nine months on from completing his Active Fusion apprenticeship, has recently reflected on his teaching and coaching journey so far, particularly how his career aspirations have changed.
The 20-year-old excelled during his placement at St Peter's Catholic Primary School in 2019/20, before being offered full-time employment by headteacher Stella Groarke.
Jake has been involved in sport for a long time, but it was a chat with his old college tutor that made him want to pursue a career in coaching.
He said: "Before Active Fusion, I was studying sport at college as I have always had an interest in sport and I wasn't sure what kind of career path I was wanting to take up until my college tutor told me I was a "˜natural' in coaching.
"This gave me an idea about what my dream career path could be, but I didn't know how to get into the coaching industry. I tried a few jobs outside of sport after college but it just wasn't me."
Soon after, Jake began looking for jobs in the coaching and sport sector, which is when he came across an advert for a PE, Sport and Wellbeing apprentice with a little-known organisation, Active Fusion.
He said: "I started looking around for jobs in sport and that's when I found Active Fusion. I did some reading and they ticked all the boxes for me.
"I was never hugely academic, so I struggled when it came to coursework. I was at my best when it came to the practical side of learning, as I am more of a visual learner. When Sarah, my tutor, noticed I was falling behind in my coursework, she stayed with me and helped guide me through it to complete the apprenticeship which I am very thankful for."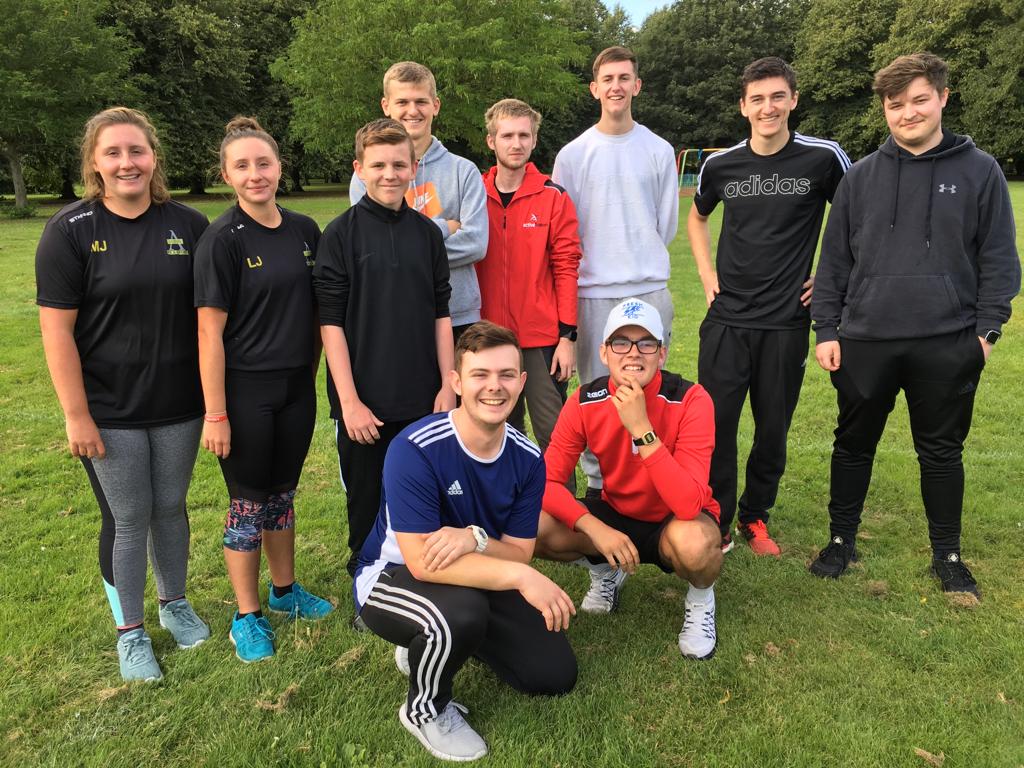 Jake was offered a permanent place at St Peter's after impressing the teaching staff during his apprenticeship.
Now, after two years with the Doncaster-based primary school, Jake has well and truly had time to reflect on his time in the education sector.
He said: "The school (St Peter's) has helped me massively these past two years, supporting me all the way through my apprenticeship.
"The staff have helped bring out my personality, helped me settle in and made me feel like part of the team."
"Active Fusion were brilliant throughout my time with them and helped me whenever I needed it."
Not only has he reflected on his accomplishments so far, but Jake has also considered his career aspirations, which have changed and developed since becoming an employee at a primary school.
He added: "Since being taken on by the school, my aspirations have changed.
"Before the apprenticeship, I wanted to eventually move on to a secondary school, leading my own department.
"Since working with the staff here at St Peter's, I now want to become a teacher of all subjects within the school. Stella has been nothing but supportive of my aspirations, which I'm very grateful for."
The apprenticeship programme continues to give young people the chance to gain valuable opportunities in the coaching and teaching industry.
Jake is certainly not the first to praise the programme, and we certainly hope he won't be the last to benefit from it.
He said: "My experience of being an apprentice has been nothing but wonderful.
"Active Fusion were brilliant throughout my time with them and helped me whenever I needed it. They gave me the basic skills I needed to get into the job I am in and I would like to thank all the staff at Active Fusion for their support throughout my time as an apprentice."
For more information about the apprentice programme, please click here.