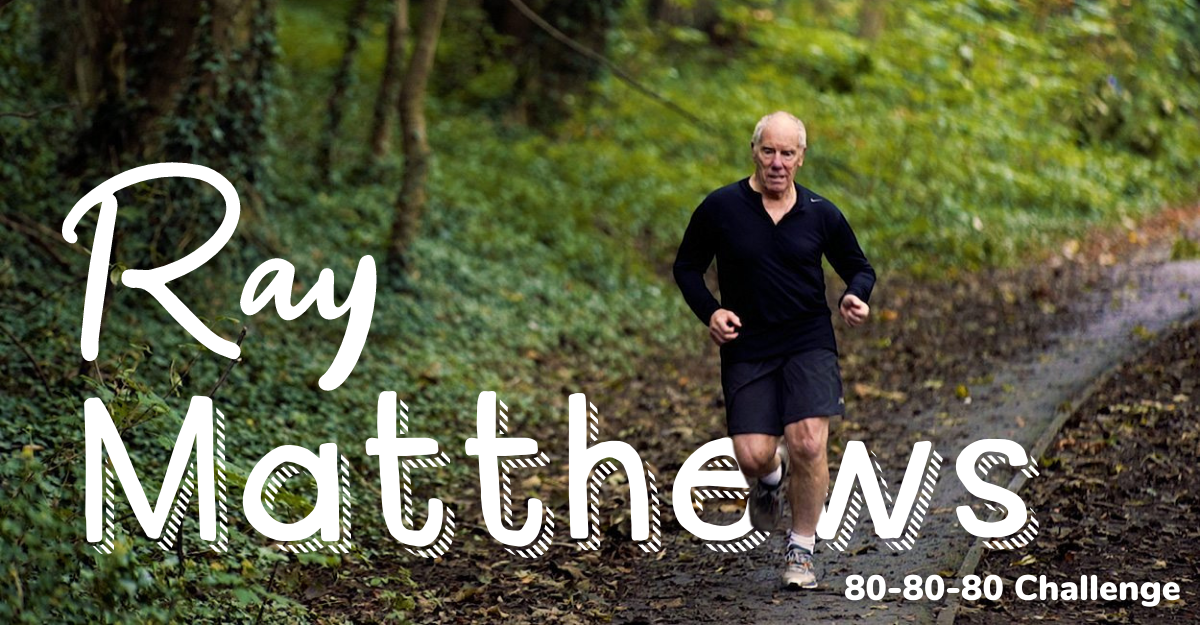 Doncaster to Tokyo Challenge joins forces with Ray Matthews
Active Fusion's Doncaster to Tokyo Challenge will team up with local marathon runner Ray Matthews during National School Sport Week.
National School Sport Week will take place between the 19th and 25th of June 2021 and will champion the return of youth sport and its power to bring people back together.
The Doncaster to Tokyo Challenge will allow pupils from all over South Yorkshire to take part in a variety of different sporting challenges to be more physically active during the week and beyond. All the challenges are focused on sport-specific skills they give all individuals the opportunity to gain a personal best score.
The overall challenge is team-based as everyone's score will help schools taking part to achieve miles towards the challenge of reaching Tokyo from Doncaster.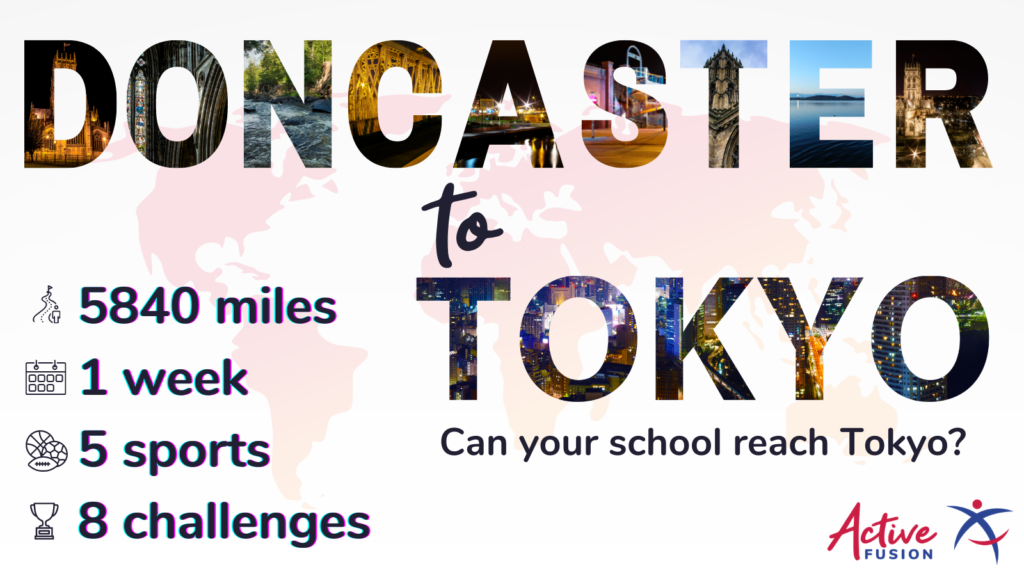 We have teamed up with local sports clubs who have created short videos demonstrating and explaining the challenges. Each club, including the likes of Thorne Colliery FC and Ultimate Taekwondo, have also sent a 'Good Luck' message to all participants.
How to take part:
Alongside this challenge, we will partner up with marathon runner Ray Matthews as he sets out on his next huge challenge.
For his 80th birthday, Ray will embark on an 80-80-80 challenge. He is looking to encourage at least 80 schools to run at least 80 miles (including teachers) to help raise at least £80 per school. Every penny raised from this event will be donated to Age UK.
We are challenging school pupils and teachers to run a total of 80 miles on Friday 25th June in support of the Ray Matthews challenge.
Ray Matthews, said: "I am so excited by the level of interest that has been shown to date and as we prepare to launch this challenge it seems that my friends around the globe are also interested in making this an international challenge, the headlines could well be to add 80 countries to the list, how amazing would that be?
"We want you to be part of this challenge. So please help us make the future a brighter place to be."
How to support Ray:
Ray Matthews website
Register your school
We cannot wait to see if, together, we can make it to Tokyo in time for the Olympic Games.