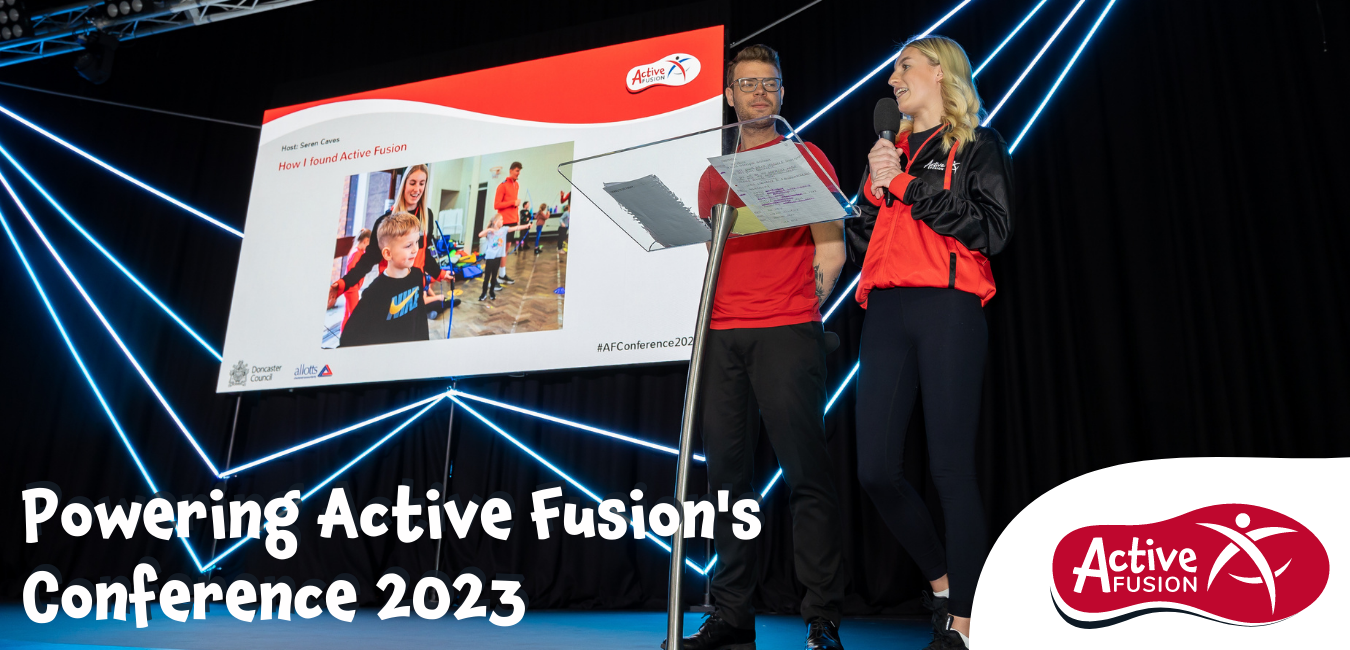 Powering Active Fusion's Conference 2023
DN Colleges Group and Get Doncaster Moving are set to power Active Fusion's Active Education 2023 Conference. 
The dynamic education provider, DN Colleges Group, has signed up to sponsor the annual conference held on Friday 21st April 2023 due to their admiration of the role that Active Fusion play in improving the lives of young people across South Yorkshire. 
Get Doncaster Moving (GDM) is a partnership which brings together organisations who are committed to supporting Doncaster's communities in becoming healthier through physical activities. GDM is set to help power the Active Education conference in April. 
The conference is tailored for anyone in the sport, education, health and leisure industry that want to do things differently and drive forward physical education in the lives of young people. 
With all organisations looking at making a difference to increase physical activity opportunities, the sponsorship will look to benefit the wider local community. 
John Rees, Chief Executive of DN College Group, said: "DN Colleges Group is delighted to be host and sponsor of this year's Active Education Conference. It will provide an outstanding opportunity for the sports and education community to come together and hear outstanding speakers and access great workshops. Doncaster College students will gain hands on experience at the event, which I'm really looking forward to seeing." 
Dean Wiffen, Sports Development Officer at Doncaster Council, commented "The Active Education 2023 Conference is an important annual event which celebrates the great work happening in our schools as well as bringing together passionate individuals and stakeholders to collaborate and share best practice. I'm really looking forward to the exciting workshops taking place on the day, which I'm sure will be informative and provide a raft of opportunities that schools can engage within locally." 
Having already announced well-being educator, Greig Trout, as the headline speaker, Active Fusion are determined to provide a conference for likeminded individuals to share best practice on how children can gain a positive experience from enhanced physical education and activity.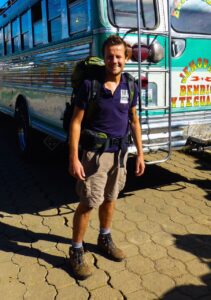 Lindsy James, Director of Active Fusion, commented: "Sincere thanks to both the DN College Group and Get Doncaster Moving in their support for the Active Education Conference.  We all align with the same passion for helping to improve the physical health, mental wellbeing and providing future opportunities for young people.  This event attracts 100's of dedicated professionals who leave feeling inspired to make a positive change for our younger generation." 
DN Colleges Group is a diverse education provider in South Yorkshire, Greater Lincolnshire, and the Humber Region that is committed to transforming our communities through learning. Get in touch with their team here. 
In the current climate of Covid aftermath and financial crisis, it is imperative that children and young people receive the support and guidance they need to live healthy, happy, active lives. The conference will aim to provide you with the resources, ideas, and inspiration you need to develop projects and lessons that engage all students. 
Find out more about Active Fusion's conference here.