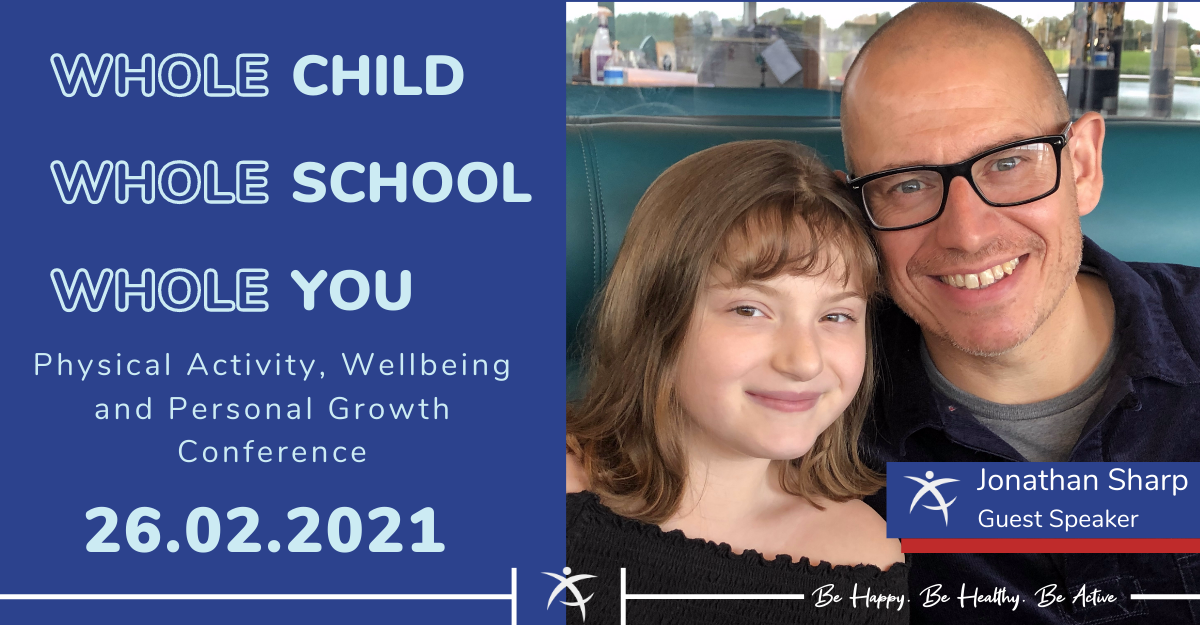 Get to know our Conference speakers Jonathan Sharp
Our Whole Child, Whole School, Whole You Conference is just around the corner. With time still remaining to book your place, let's introduce yet another guest speaker who will be looking to pioneer change. 
The virtual conference will take place on Zoom on Friday 26th February 2021 and is for anyone in the sport, education, health and leisure industry that want to do things differently. 
The event will feature a host of speakers who will help you with the tools needed to drive forward Physical Education and positive health, making sure children are given the best possible chance to be healthy, happy and active. 
Jonathan Sharp 
Deputy Director Doncaster Research School
Jonathan Sharp is a Deputy Director at Doncaster Research School, part of the Partners in Learning initiative, and will be looking at and discussing the EEF's recently published guidance report: "˜Improving social and emotional learning in schools'. 
It will provide a nuanced overview, with a particular focus on supporting delegates' understanding of the six recommendations and how these can be implemented across school and within classrooms. 
"
C
hildren's emotional, social and behavioural needs is top priority"
Now more than ever as a result of the Covid-19 pandemic, addressing children's emotional, social and behavioural needs is top priority. 
Understanding what the latest research and evidence says is one of the best bets to provide children with the right support so that they can learn to articulate and manage their emotions, deal with conflict, solve problems, understand things from another person's perspective, and communicate in appropriate ways.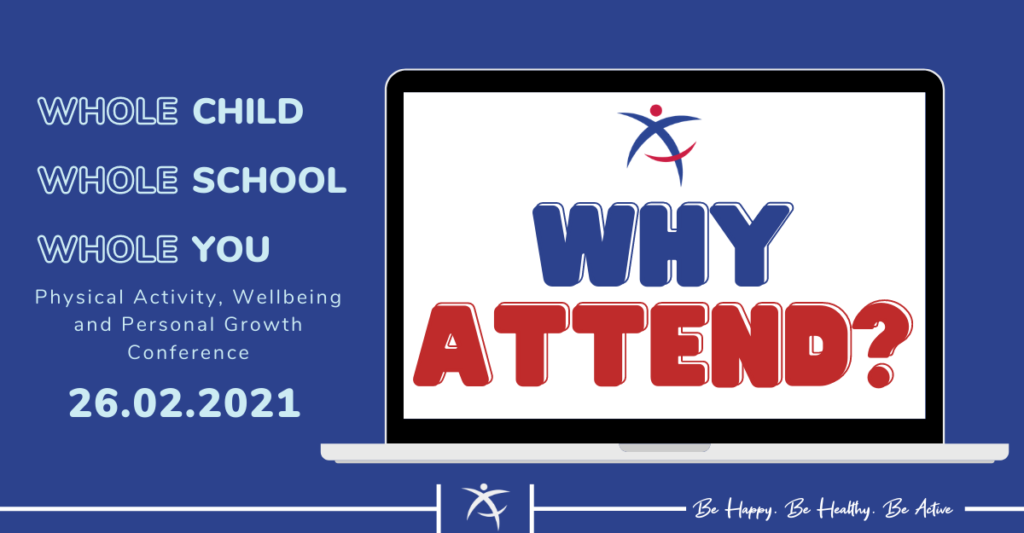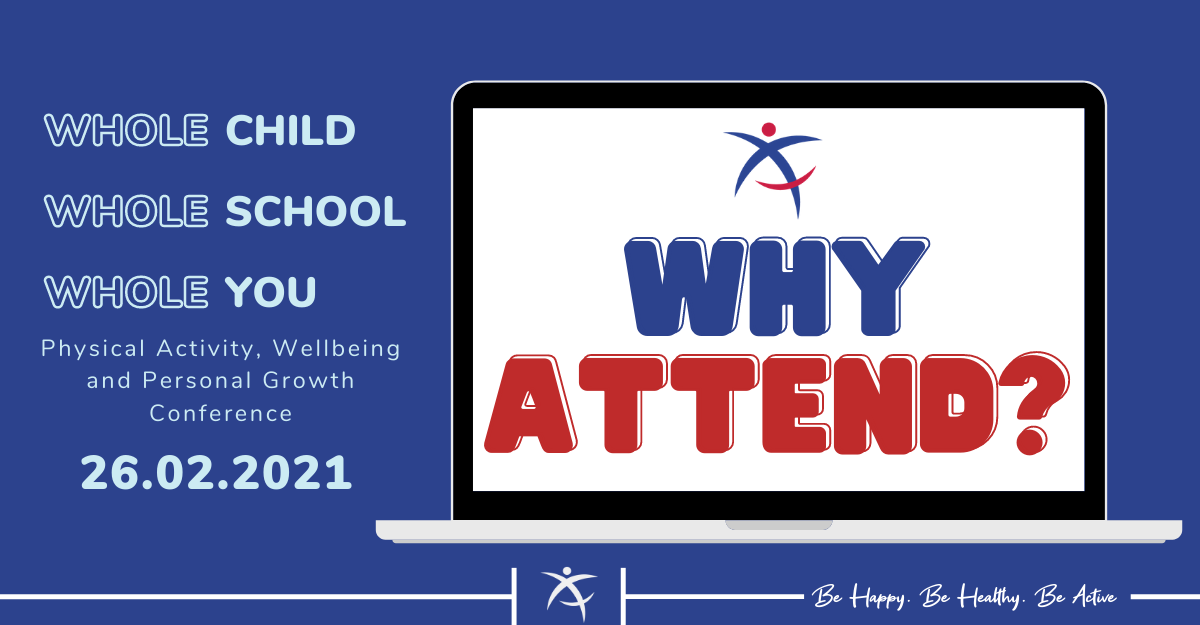 Why Active Fusion?
Partners in Learning have been working closely with Active Fusion since 2020, supporting the charity during the pandemic, spreading their messages across the education sector.
The Conference will see Jonathan reaffirm his relationship with the charity, during a time where it is needed the most. 
Jonathan said: "Doncaster Research School by Partners in Learning are delighted to be contributing to the Active Fusion Conference in 2021. 
"The focus Whole School, Whole Child, Whole You will strengthen the kind of conversation we should all be part of. It rightly puts people at the centre and demonstrates the strong link between Active Fusion's and Partners in Learning's ethos and core values." 
Active Fusion are a charity striving to enable children and young people in Yorkshire to be physically active, through its delivery of high-quality Physical Education lessons in schools and by giving young people the opportunity to enhance their qualifications, confidence and communication through sports leadership and apprenticeship opportunities.