Building the Fusion Story Brand
Building the Fusion StoryBrand. 
To be the best we can be, at the heart of the charity sector in Yorkshire, requires a special kind of innovation in the way we do business. For Active Fusion, this is about sharing our StoryBrand.  
What is a StoryBrand you ask? Well, it's a very special set of stories, words, and pictures (fairy tales if you like) of the difference we make. Of how we fight for change and the power of sport and physical activity at the heart of young lives.  
Whilst we work hard every day to support so many children and young people across South Yorkshire, we must not forget to share the work we do. In sharing our story to our audience, we gain support and reach more children and young people who need us, and faster.  
To do this we must find creative ways to connect our beneficiaries to our stakeholders (the young people themselves and the people who care about them) through our brand and our story – Our StoryBrand.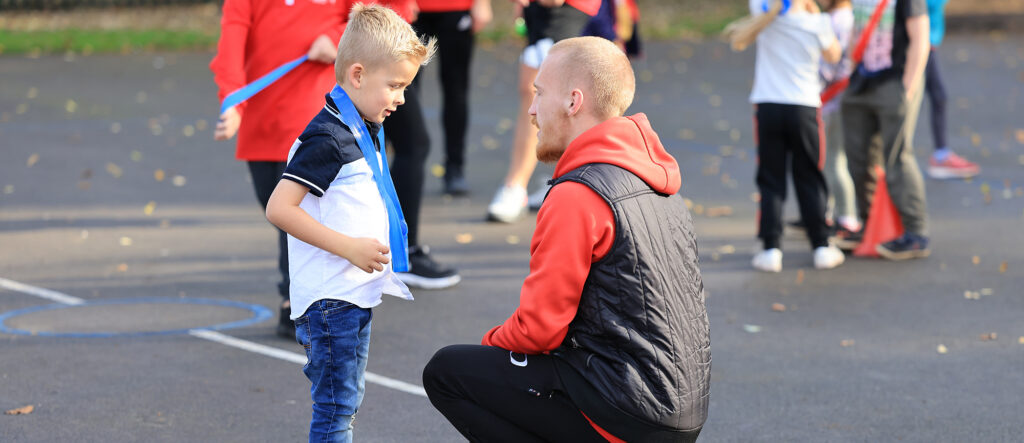 It's quite a simple concept. By sharing stories of the work we do to change lives, we can galvanise others to join in our fight – our vision for a change! 
With a 5-year people-centered strategy, a strategy that aims to help change the lives of over 50,000 children and young people every year (we do aim high), we have been looking at our brand to bring these stories and our ambitious goals to life.  
Just over 6 months ago, with support from trustees and input from staff and supporters, we started the rebranding process. On review, the 2021 Active Fusion brand was dated and confusing with many logos, colours, and styles in use.  
What we had yesterday was originally intended to share and trade our services, projects, and programmes with schools and the business sector, whilst trying to reflect the needs of both. The brand focused less on what matters the most – the young people and their families themselves and the difference we make to them – our very reason for existing! 
In truth, in just under 12 months, as a charity, we have moved on significantly in understanding our core identity and our reason why, refining our Business Strategy to target children living in poverty and disadvantage – those young people that need Active Fusion the most! 
Good business branding is rarely just professional and corporate, it is personable and warm, while charity branding, at its very best, should be colourful and emotive. This has been our driver for change.  
Building on work developed in-house to define our identity in brand terms, from brand essence to brand personality and tone of voice, we appointed brand agency Stream to support us in translating our ideas into a new brand design and website. A brand we are proud to be launching today!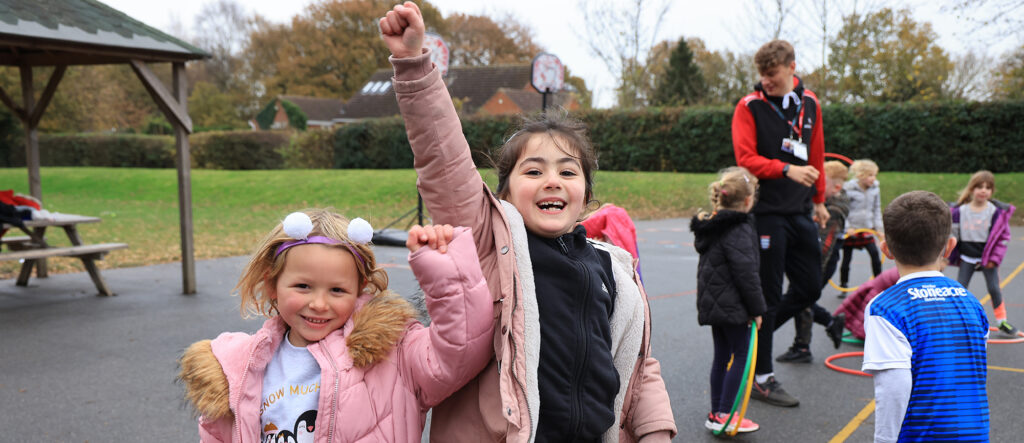 As we turn 20 years old this March, we thought of no better way to celebrate our milestone birthday with a brand that will help share our story for years to come. A brand for young people. A brand that reflects our core values. A colourful Pantone design that shares the joyfulness, passion, and nurture that makes up our charitable DNA. 
So, here we are. Our new Brand. Please watch this space. You will see new colours, our new website (please do drop by and look around), and new materials that have been produced to support our portfolio of services for young people, their families, and our partners. Above all, you will see change. 
For Active Fusion, the success of this work won't be around a single striking image, a new logo, or fancy font. It will be a sense among those we work with, our community of purpose, that a new brand design is an Active Fusion; that it reflects not just the charity and quality that they know, but also the desire to be the best we can be that drives us forward for young people. 
Whether you are a young person, a parent, partner, or funder, you too can be part of our StoryBrand. Share your stories of how we have made a difference in your lives today and every day! 
And if you have some ideas of how we can build our StoryBrand further with your support – do get in touch with us. We would love to hear from you. 
Thank you!