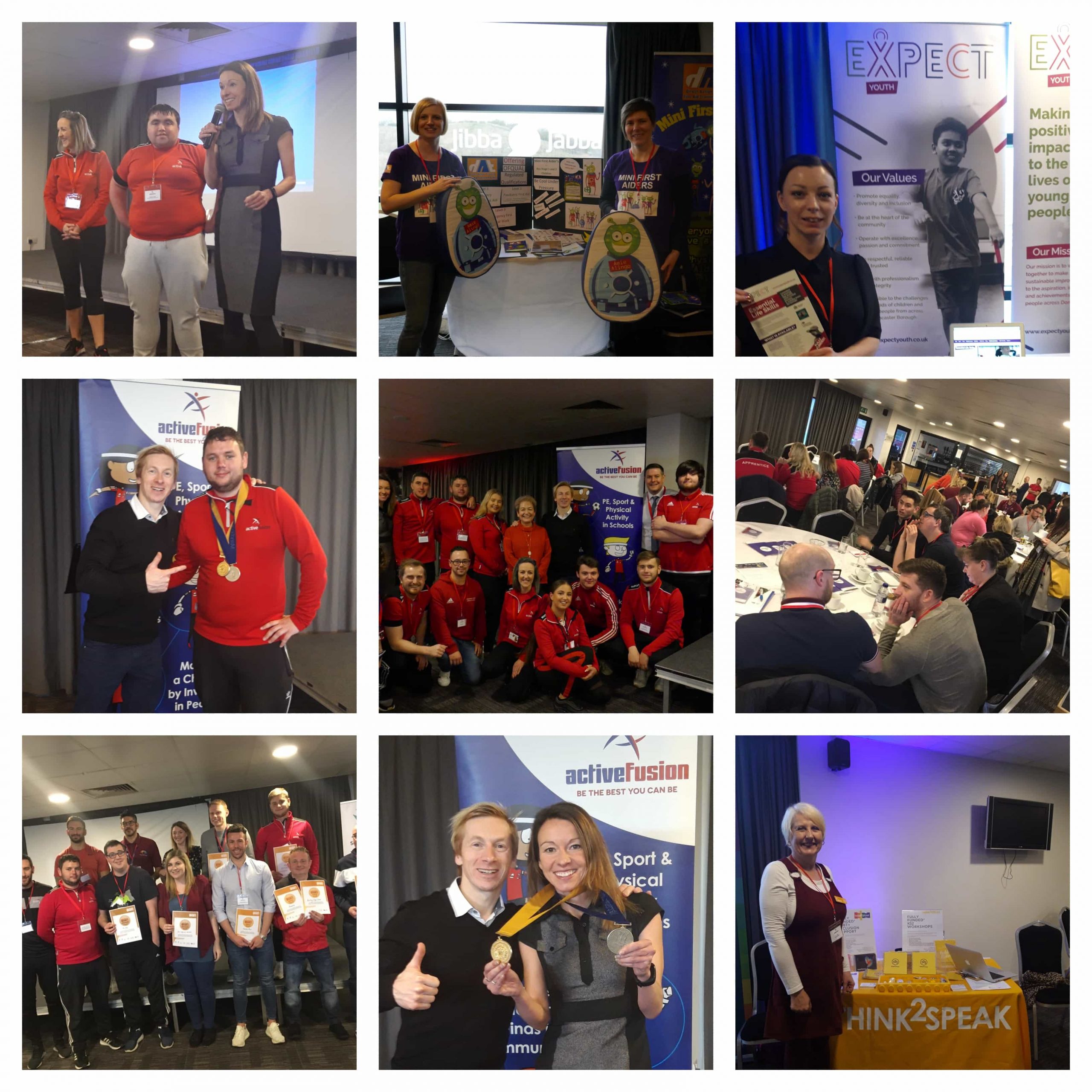 All about the Active Fusion Conference 2020
Would you like to take part in a conference focusing on improving the physical and mental well-being of young people for the better?
The Active Fusion Conference 2020 takes place on Friday, February 14 at the Keepmoat Stadium. All schools, teachers and those involved in the educational sector are invited to come together and to share ideas about driving forward Physical Education.
The day will consist of inspirational and informative talks from experts in education and physical activity, the chance to learn how to better implement Physical Education through practical workshops, networking and an opportunity to see what's on offer in the marketplace.
We are particularly excited to welcome keynote speaker Andy Grant. He is a former Royal Marine Commando and author of "You'll Never Walk". After having his leg amputated following an explosion in Afghanistan, Andy refused to succumb to his injuries and reinvented himself as an athlete and motivational speaker. He has since competed in the Invictus Games, climbed the highest mountain in South America and is the fastest one-legged man over 10K. We can't wait to hear from him at the Active Fusion Conference 2020.
We've caught up with people who attended last year's Active Fusion conference, and this is what they had to say.
Development Manager in Education and School Sport at Yorkshire Sport, Dan Wilson, said: "I really enjoyed the conference last year.
"It helped teachers understand the PE landscape and share examples of good practice including resources and ideas.
"I particularly benefited from the opportunity to network with teachers from other schools and discuss their experiences and challenges."
Physical Education lead at Auckley Primary School, Doncaster, said: "The conference offered a fantastic and diverse range of different ways to get kids active.
"The whole day left me full of knowledge and excitement about PE and physical activity in schools. The conference was fun, informative and a well organised day. I can't wait to go to this year's to get more tips, resources and advice to enable me to get more children in my school more active.
"The conference is so important because it helps leaders and headteachers understand how important Physical Education and activity is. It's the perfect day if you're looking to get children in school more active and you will leave buzzing with all the positive changes you can make to the lives of young people."