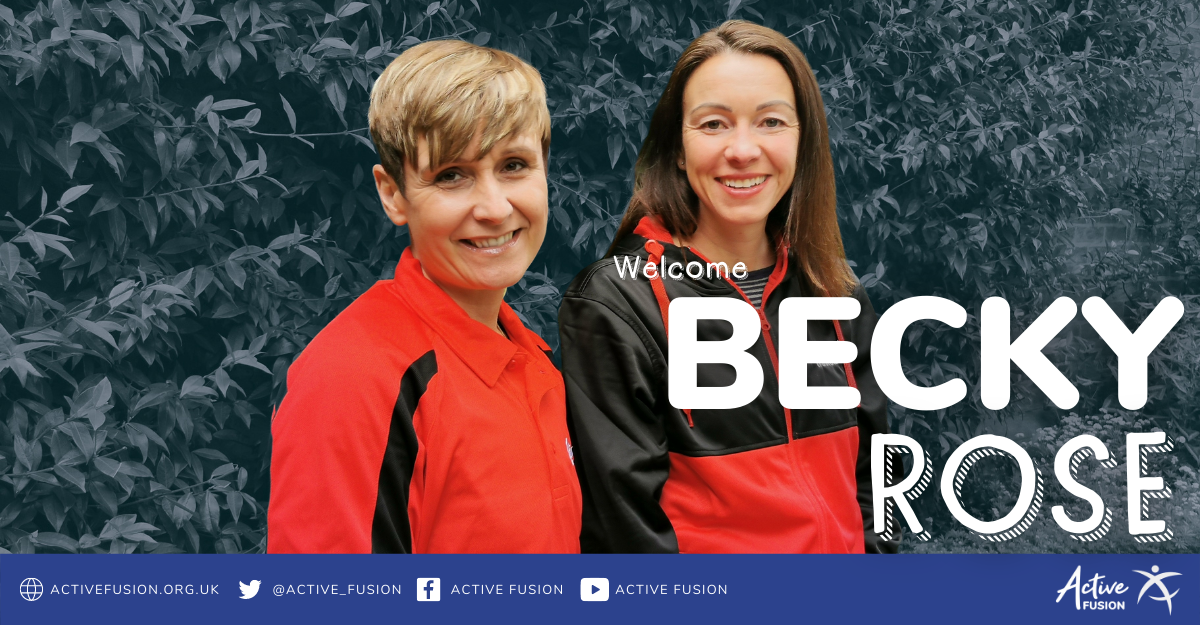 Active Fusion's newest recruit hoping to make an instant impact
Active Fusion are delighted to welcome their new Head of Fundraising and Development, Becky Rose, to the ever-expanding team. 
Becky has a vast amount of experience in professional leadership and business development and is looking to offer her specialism in fundraising for a cause to help Active Fusion continue to enable children and young people in Yorkshire to be physically active. 
A former professional dancer, Becky is passionate about the importance of physical activity for helping young people develop both their bodies and minds. 
She said: "I am so thrilled to have been invited to join Lindsy James and the Active Fusion family.  
"This is a charity that fights to ensure all children and young people are supported to be happy, be healthy and to be active for life."
She added: "The time to take part in physical activity has never been more critical in supporting children's development and readiness to learn.  
"No school or childhood should be without play and physical activity. It's not good enough that so many children and young people do not undertake the recommended daily activity for their age.  
"I hope to help change this picture with Active Fusion over the coming years." 
This new role will look to take Active Fusion's strategy and development plan to the next level, which is something that Lindsy James, Director of Active Fusion, cannot wait to see happen. 
She said: "Becky is a true asset to the charity and compliments our culture showing passion, integrity and putting children at the heart of everything we do. 
"She brings with her over 20 years of experience in fundraising and strategic business development and a successful track record of encouraging others to do social good.  
"Welcome to the Active Fusion family Becky." 
Active Fusion continues to deliver high-quality Physical Education lessons in schools, while also training teachers and school staff to become more confident and proficient in their teaching of Physical Education. 
"Welcome to the Active Fusion family Becky." 
For more information on what impact Active Fusion makes, please click here.