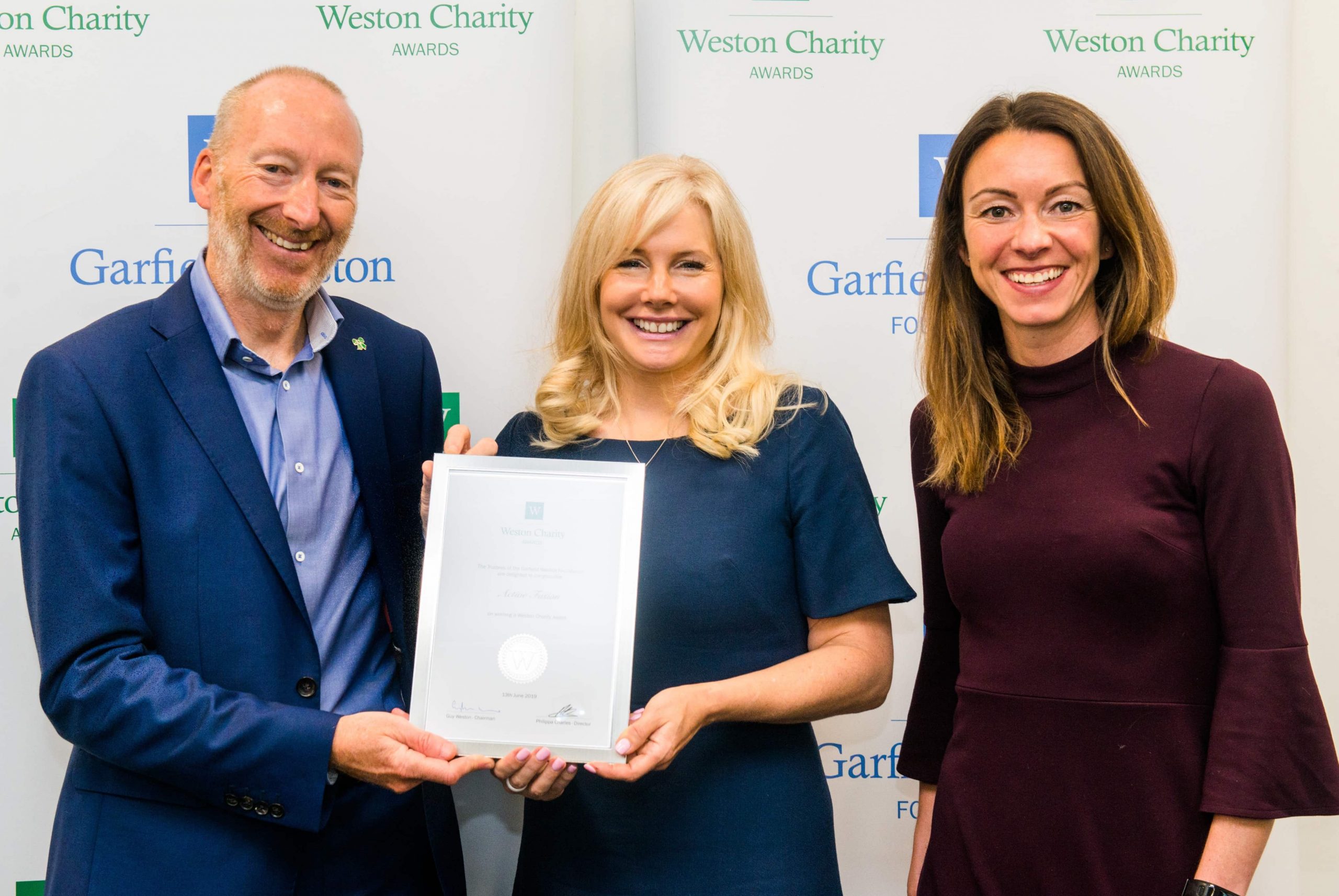 Active Fusion win Weston Charity Awards
We are delighted to announce that we are winners of the Weston Charity Awards.
The awards are held by the Garfield Weston Foundation, who use them to celebrate and support frontline charities in the fields of communities, welfare and youth.
Competition to receive a year of tailored strategic planning support from business leaders and a core grant of £6,500 was fierce, with 172 charities entering from across the North of England, the Midlands and Wales.
Active Fusion is one of 20 winners and is the only charity from Yorkshire to win the award.
The 20 winners provide services to 70,000 people and provide support to those living with a range of issues such as domestic abuse, homelessness and disability.
Director of Active Fusion, Lindsy James, said: "We are delighted to be selected as a winner of the Weston Charity Awards. It's a privilege to be selected alongside the other fantastic charity winners.
"Active Fusion works in schools and communities across Doncaster and South Yorkshire to give children and young people greater opportunity to be physically active and through this, help them to develop other skills such as confidence, resilience and leadership.
"The input we're to receive from The Garfield Weston Foundation will only strengthen our mission to help more young people."
Philippa Charles, Director of the Garfield Weston Foundation said: "The Weston Charity Awards recipients have been selected due to the strength of their ambitions and their openness to external perspectives."