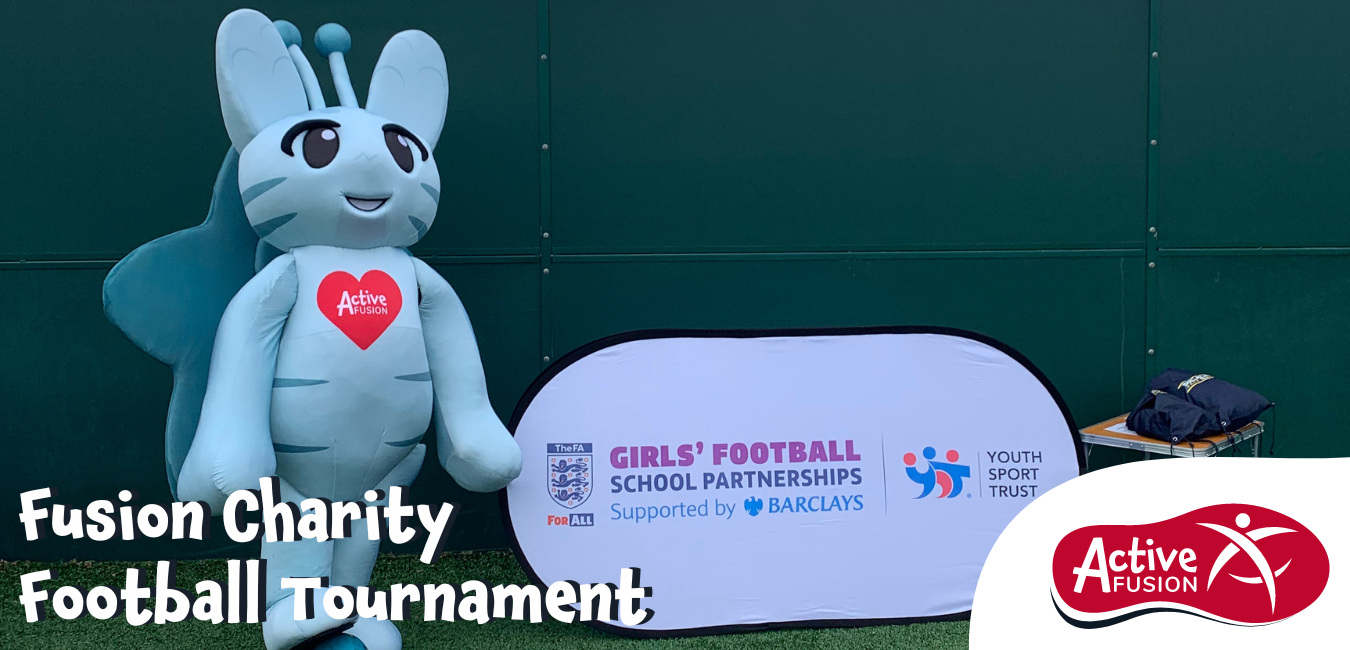 Active Fusion Set To Hold Football Fundraising Event
Doncaster-based sports charity, Active Fusion, are proud to announce their Fusion Charity Football Tournament that will take place this June 
Due to high demand for recent fundraising sports events, Active Fusion are proud to announce that their Fusion Charity Football Cup will take place this year on Thursday 20th July at GOALS Doncaster. Active Fusion are inviting teams of up to 8 players to play in the tournament whilst raising funds for a great cause. 
Active Fusion will be bringing together up to 40 local businesses to provide them with the opportunity to network with like-minded professionals whilst playing a sport that they love. The Doncaster-based charity helps children to develop a love for physical activity, unlock their potential and be the best they can be. With the generous support of donors and funders, the charity ensures sports and physical activities are accessible to all children and young people. 
Hannah Lane, Operations and Development Manager at Active Fusion added: "Active Fusion look forward to welcoming local business to enjoy a sport they love whilst raising vital funds for our charity! The event will be a great opportunity for businesses to network with each other whilst competing for the title of the Fusion Cup." 
In addition to a fantastic afternoon of football, teams will enjoy refreshments and networking, where the victorious team will also be crowned.  
Active Fusion are asking for the support of local businesses to continue raising funds for this year's event, either by donating via their website, sponsoring the event or participating in the tournament. 
If you're looking for more ways to support Active Fusion or are interested in corporate sponsorship, please contact becky@activefusion.org.uk