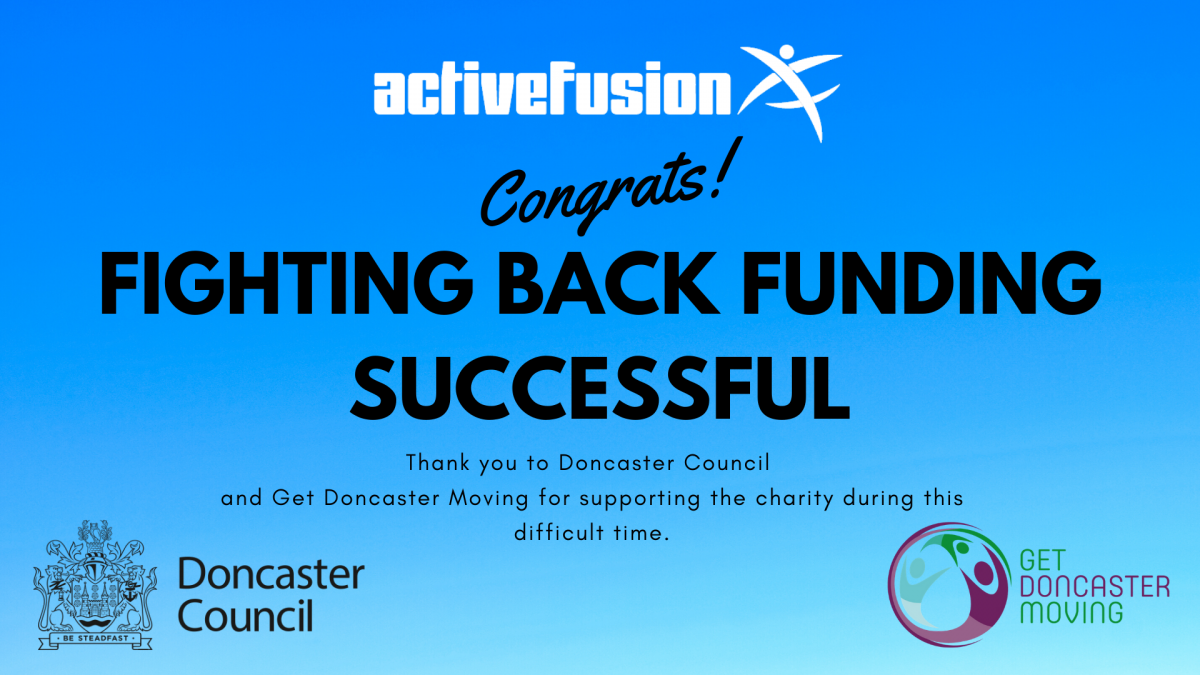 Active Fusion receives major boost
Doncaster-based sporting charity Active Fusion have been successful in their bid to receive Doncaster Council's 'Fighting Back funding', vowing to support families throughout Doncaster.
Active Fusion, like many other charities and businesses, have been affected by the COVID-19 pandemic. But thanks to the support of Doncaster Council, can continue to bring Physical Education to the masses via both digital and print resources.
Since the end of March, the Active Fusion team have created a support mechanism for families to help them cope with staying active throughout social isolation, aiming to increase physical activity rates in a safe, affordable and accessible way. 
"˜PE Parent', the charity's leading online resource, has been marketed and is available to any parent or guardian who wants to offer their children Physical Education at home.
Become a #PEParent and help your children fall in love with PE all over again😍

Our #PEParent resource pack is a FREE, easy to follow resource for parents to give their children a positive experience in PE!

SHARE! SHARE! SHARE!

Sign up today!➡️ https://t.co/SP5IOXCQ5W pic.twitter.com/KE8kJE3kbI

— Active Fusion🌈 (@Active_Fusion) April 22, 2020
The support of Doncaster Council has been essential in these challenging times, which Director of Active Fusion, Lindsy James, is thankful for. 
She said: "The support we have received from Doncaster Council and Get Doncaster Moving has been tremendous and we a passionate about helping families to use this time to drive forward physical education and physical activity especially with its associated benefits to mental health". 
"We have worked rapidly to provide accessible resources both digital and print to enable it to reach all families with and without access to IT". 
The Fighting Back funding and partnership with Get Doncaster Moving will be used to support those most vulnerable in wider communities in a safe and responsible way. One of the main ways to do this is by tackling social isolation for older people, children, young people and families, something which those at Active Fusion are prioritising. 
The leadership team at Active Fusion anticipates that over the next three months, this new way of working will reach at least 300 children and young people, while providing an indirect reach of more than 70,000 people.