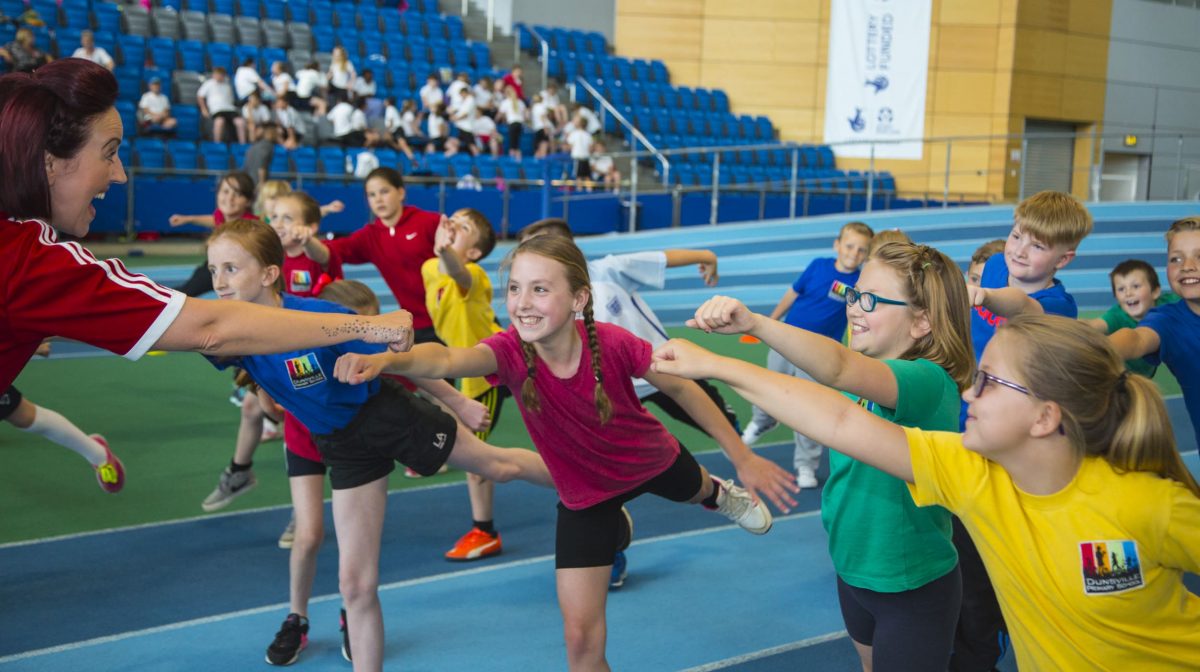 Active Fusion join the fight for Sport Premium funding clarity
Doncaster sporting charity Active Fusion have joined a host of organisations fighting for urgent clarity of the future of Primary PE & Sport Premium funding. 
On the back of the Telegraph's reports that "˜around one in 10 children reported doing no daily activity at all during lockdown', Active Fusion are now one of many organisations, including Youth Sport Trust, along with schools and multi-academy trusts (MAT) looking for clarity on School Premium funding for the next academic year. 
The funding has been available to schools to improve the quality of Physical Education, to help develop sporting opportunities for all and to raise the levels of physical activity in line with the Chief Medical Officers recommendations of one hour a day for all children. In addition, it is viewed as being an important part of the government's School Sport Action Plan and Childhood Obesity Plan. 
As a local organisation that specialises in working closely with schools on this agenda, Active Fusion are extremely concerned with the lack of clarity provided regarding this funding. It is estimated that during the pandemic, activity levels amongst children have fallen by over 25% and that the impact on children's physical and mental health is potentially catastrophic. 
This funding can have a significant impact on a school's ability to re-integrate children in physical activity and to address some of the overwhelming challenges currently faced by the education sector.  
Director of Active Fusion, Lindsy James, said: "I am passionate about addressing the decline in physical and mental wellbeing for our children locally, especially as we recover from the pandemic. 
"We need urgent clarity on the continuation of PE and Sports funding for schools to enable schools to have the ability to plan for a positive return for children in September." 
Active Fusion have adapted their provisions to allow schools to access their resources during the pandemic, including virtual lessons and competitions for children to take part in. 
The charity wants to see more organisations rally together and seek answers for the funding, which could hugely affect those who work in physical education and coaching. 
Lindsy added: "I call for support during these challenging times to help schools to continue to do their best for children during this critical time." 
Mo Farah's former PE teacher warns of damage to children's health without school sport funding @JWTelegraph https://t.co/W0kFEW8gRx

— Telegraph Sport (@TelegraphSport) June 17, 2020
Olympic Gold medallist Mo Farah has shown his support also, with his former PE teacher stating how the lack of funding for PE could be damaging to children.