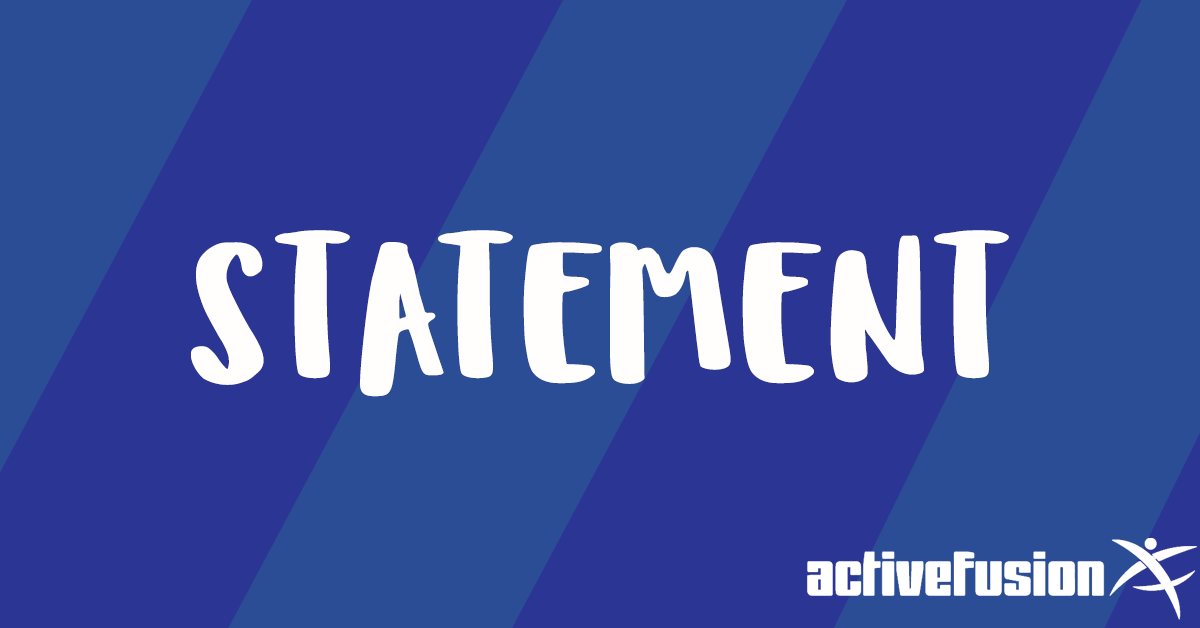 Active Fusion COVID-19 Update
Due to the current situation with the COVID-19 outbreak and in response to the latest government advice, we have made the decision for all Active Fusion staff to work from home when possible as of Friday.
Staff members can be reached via email but phone calls to the office may not be answered at first instant.
Director of Active Fusion, Lindsy James, said: "Over the past week we have been trying to fully understand the potential impacts of the COVID-19 pandemic on our events.
"After carefully considering all this advice, we have come to the conclusion that we have no option but to cancel all of our events until further notice. Our priority is to ensure we look after the health and wellbeing of children, young people and families."
Active Fusion would like to thank all those involved with the registered charity for your understanding and remind you of the Government's advice on prevention and dealing with the coronavirus.
We appreciate your co-operation and understanding at this time and hope that you, your school communities and families stay safe and well throughout this difficult period.
Our support services are still available for schools and communities across South Yorkshire to those that need it.
Please follow our social media channels to see how we can support your physical health and mental wellbeing over the coming weeks.